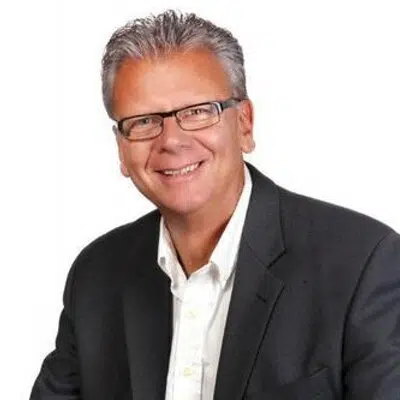 The MLA for Columbia River-Revelstoke is calling Christy Clark's resignation a loss for the BC Liberals.
The Opposition Leader and former premier announced she is stepping down as MLA and leader of the party effective August 4th.
Doug Clovechok says he was shocked by Clark's announcement Friday, but knows the party will grow stronger moving forward.
"I think Christy Clark has been an amazing leader," Clovechok says. "As a candidate, it was a pleasure to work with her and when I sat on the BC Liberal executive board and as an MLA, although very short, it was such an honour to be able to serve with someone like that."
Clovechok says he respects the former premier's decision and she has his full support.
"She came in during a time of turbulence and she was able to accomplish an enormous amount of things," Clovechok says. "Not only economically, but she brought the party together and she won an election that every pundit in the world said she couldn't win. She has accomplished many, many things as Premier of the province of British Columbia and I know she's very proud of what she has been able to do."
Clark has been leader of the B-C Liberal's for the last six years, taking over from former premier Gordon Campbell in early 2011.
– Columbia River-Revelstoke MLA, Doug Clovechok
– Jeff Johnson