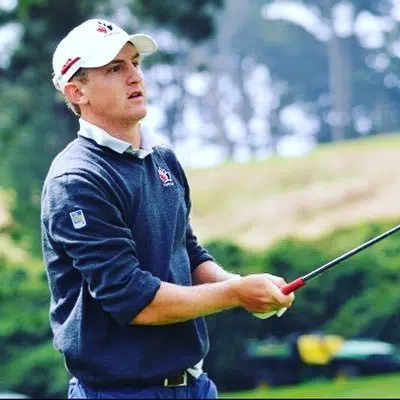 Jared du Toit is putting behind what he calls a disappointing showing at the Canadian Open.
The Kimberley native missed Friday's cut shooting a six over par through the first two rounds.
The 22-year old is reminding himself that not every game can be perfect even when you're a professional.
"I felt great all the time." says du Toit. "Things didn't go my way and it happens so I'm not too concerned about it, a lot of great guys have a tough go here and there but we'll see."
du Toit still drew positives out of his game that he wants to build on.
"I still putted pretty well and even when things weren't great I was still able to grind out a couple late birdies there." says du Toit. "Hopefully I can take the positives away and use them down the road."
Honored for the opportunity to play the @RBCCanadianOpen. Can't thank @TheGolfCanada & @RBC enough for all they've done for me, & golf in

— Jared du Toit (@Jareddutoit) July 29, 2017
The young golfer is packing his bags and heading to Edmonton to compete in the Oil Country Championship that which takes place August 3-6.
– Jared du Toit
(Photo courtesy of @Jareddutoit Twitter)