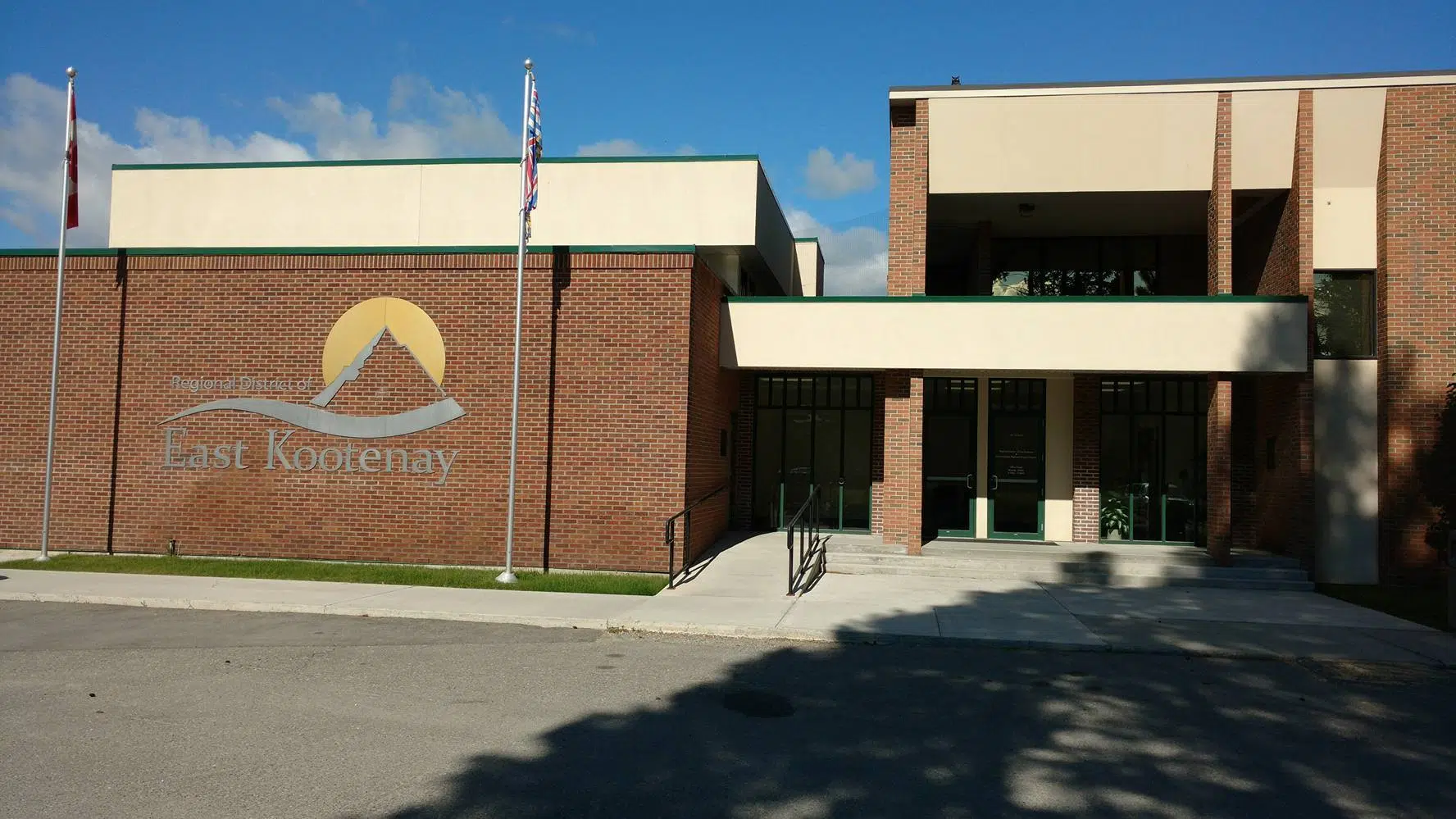 The RDEK says residents need to be ready as an emergency situation, like a wildfire, can escalate very quickly.
Emergency Information Officer Loree Duczek says its tinder dry in our region and its possible a fire could ignite anywhere at any time.
Duczek is speaking as two wildfires of note are burning in our region, a 280 hectare blaze approximately 40 km east of Fairmont Hot Springs and a 150 hectare fire just 12 km south of Canal Flats.
Neither fire is threatening any communities or structures.
However, Duczek suggests it isn't even a matter of where there are specific fires, the message for everyone in the East Kootenay this summer is be prepared.
She says we all need to be taking steps now to ensure we're ready, following news and facts and set to go at a moment's notice.
Duczek recommends a plan should be in place, but residents should also be mindful of simple things like having your vehicle's gas tank full.
Other key things to remember are "people and pets first", and have items such as prescription medicine, glasses, credit cards and cash ready to grab.
Duczek says Regional District staff have been meeting daily for the past several weeks to go over procedures that would be used in the case of an emergency.
She says they've been working closely with Emergency Officials across the entire region, so a collaborative effort can be rolled out seamlessly in the event of an emergency.
There are three stages of an evacuation, starting with an "Alert", then an "Order"  if things worsen and then a "Rescind" if the threat weakens and orders can be removed.