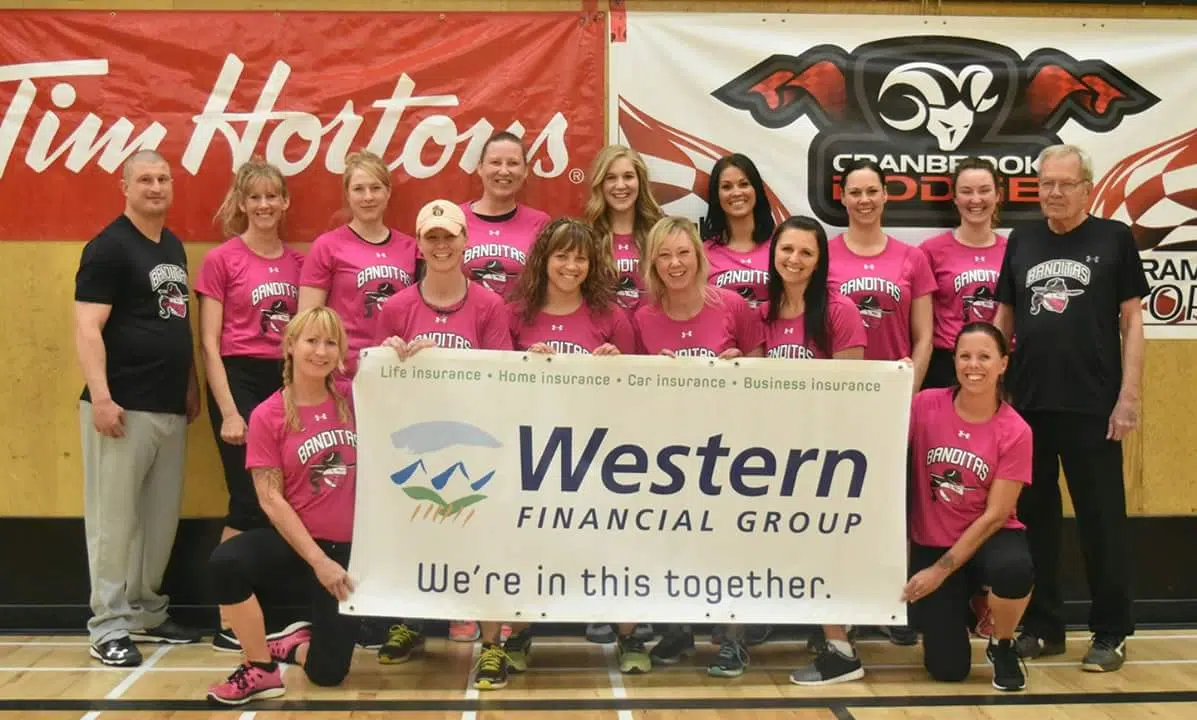 The Cranbrook Banditas battled BC's best 'B' softball teams in Richmond this past weekend in provincials.
They opened their tournament with a 4-3 loss to the Surrey Storm followed by back-to-back defeats at the hands of Lynn Valley.
The ladies bounced back with a massive 7-6 victory over the Fleetwood Bandits but then dropped their last game 6-3 to the Steveston A's.
Head coach Dave La Casse says the Banditas turned a lot of heads in their inaugural season.
"We were a couple of big hits away from a couple more wins but it was very nice to see where we stand in that league." says La Casse. "As a first-year team that's a nice little pat on the back, for sure."
La Casse says the whole team turned it up a notch last weekend.
"It was always a situation where we couldn't get our whole game going all at once." says La Casse. "In this tournament we had everything going firing on all cylinders and it worked out for us."
The ladies finished 'B' provincials in 9th place out of 17 teams.
– Dave La Casse, Cranbrook Banditas head coach