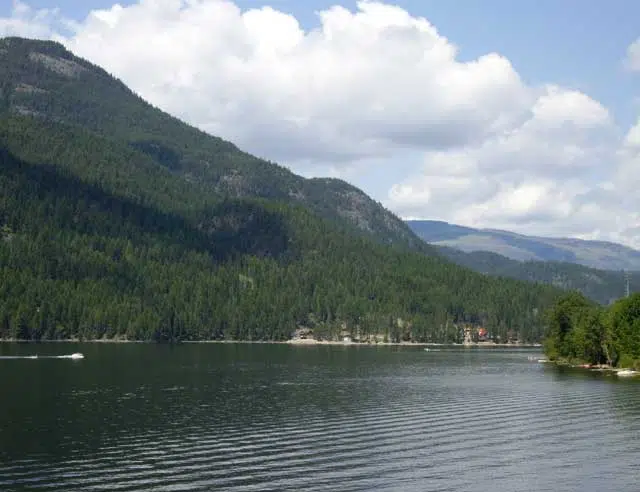 Environment Canada reports last month was the third warmest July in the East Kootenay in 116 years.
A total of 23 days reached temperatures over 30 degrees celsius in comparison to the 30-year average of only eight days.
Alyssa Charbonneau is a meteorologist with Environment Canada and says the hot and dry conditions are here to stay for now.
"It's going to be with us right through this week especially peaking on Thursday when we're looking at temperatures getting into 35 degrees [celsius]." says Charbonneau. "We don't really see much cooling in sight so temperatures are going to still be above average going into the weekend."
Charbonneau says more records have a chance to be broken as we look forward into August.
"Tuesday through Thursday we're looking at 35.6 degrees [celsius] being the record." says Charbonneau. "Our forecast for Thursday with that 35 degrees is definitely approaching that."
She adds the precipitation levels last month totaled 3.2 mm, down 35.1 mm from the annual average amount of rainfall in July.
– Alyssa Charbonneau, Environment Canada meteorologist