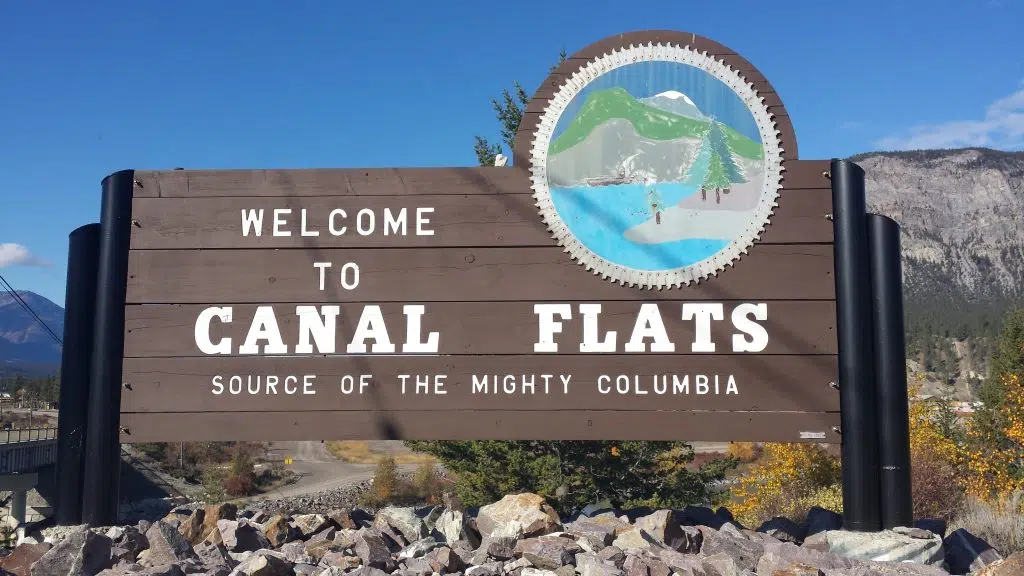 The Village of Canal Flats says they're ready if an emergency situation does arise.
Mayor Ute Juras is speaking as the 1,150 hectare (HA) Island Pond wildfire burns roughly 12 km south of her community.
The 1,226 HA White River blaze is also torching a forested area 47 km away in the northeast.
Juras says they have an emergency plan prepared and emergency coordinator in place.
She is asking everyone to be vigilant with any possible fuel sources and report flames if you see them.
The Mayor also says people should not panic, and reminds everyone the Village is not under an evacuation alert.
Juras suggests things aren't as bad as 2014 when a fire over 400 hectares in size burned 10 km east of the community.
700 residents live in Canal Flats.
– Canal Flats Mayor Ute Juras