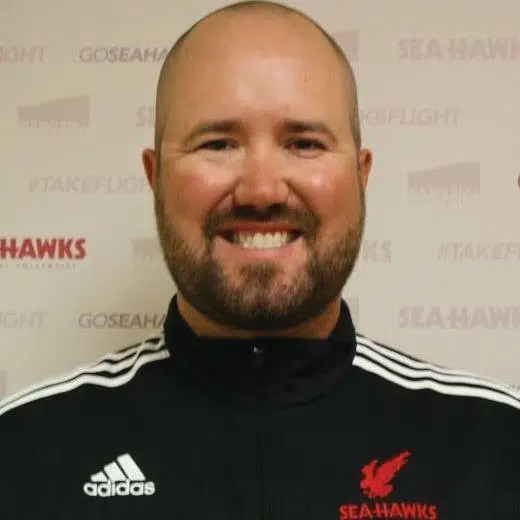 The College of the Rockies Avalanche mens' volleyball team has a new bench boss for the upcoming season.
Cisco Farrero is taking on the role of head coach after spending past years coaching with Lakeland College and Memorial University.
Farrero helped the Lakeland's womens' team capture a silver medal the the Canadian Collegiate Athletic Association championships.
The Avalanche get their season started October 20th when they play host to the Camosun Blues.