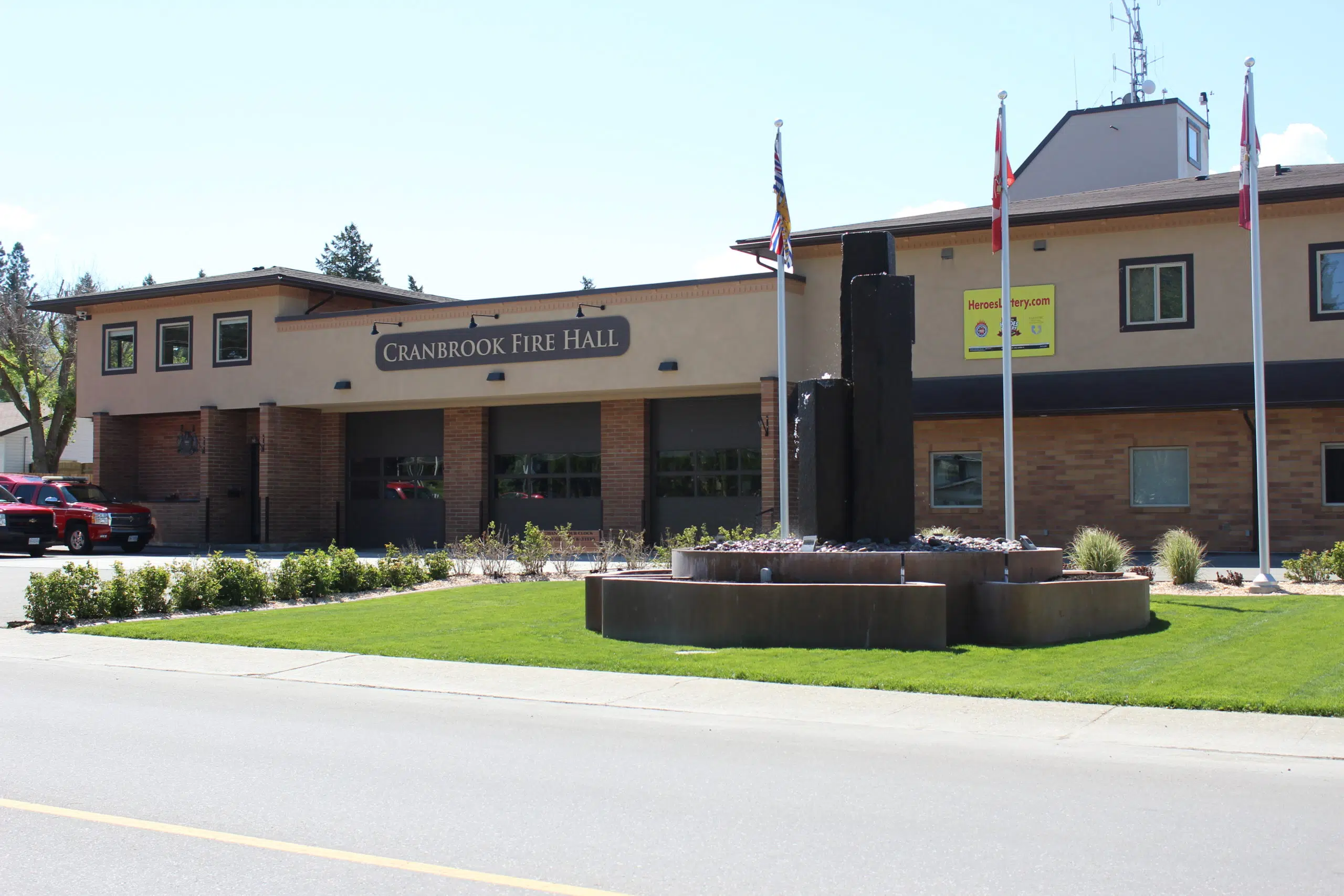 Cranbrook Fire and Emergency Services is asking the public to be extra cautious this long weekend after a human caused fire this week.
14 firefighters and four apparatus responded to a grass fire near Echo Field Road and Highway 95A overnight Wednesday.
Deputy Director Scott Driver says they want to get the message out anything preventable should be prevented with the current how and dry conditions.
Driver says the main concern with human caused fires is it puts an additional, unnecessary, stress on resources.
He explains Cranbrook Fire has been on high alert for the entire month of July and as traffic in the area increases the potential for fire becomes even more of a concern.
– CFES Deputy Director Scott Driver