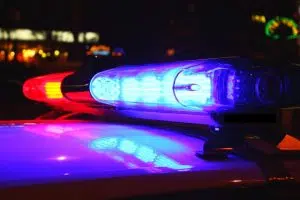 DriveBC is reporting Highway 43 is closed in both direction north of Sparwood due to a vehicle incident.
The road is shut down 6 km from the junction with Highway 3.
A detour is in effect using Lower Elk Valley Road.
More updates to come.
For the latest information go here.