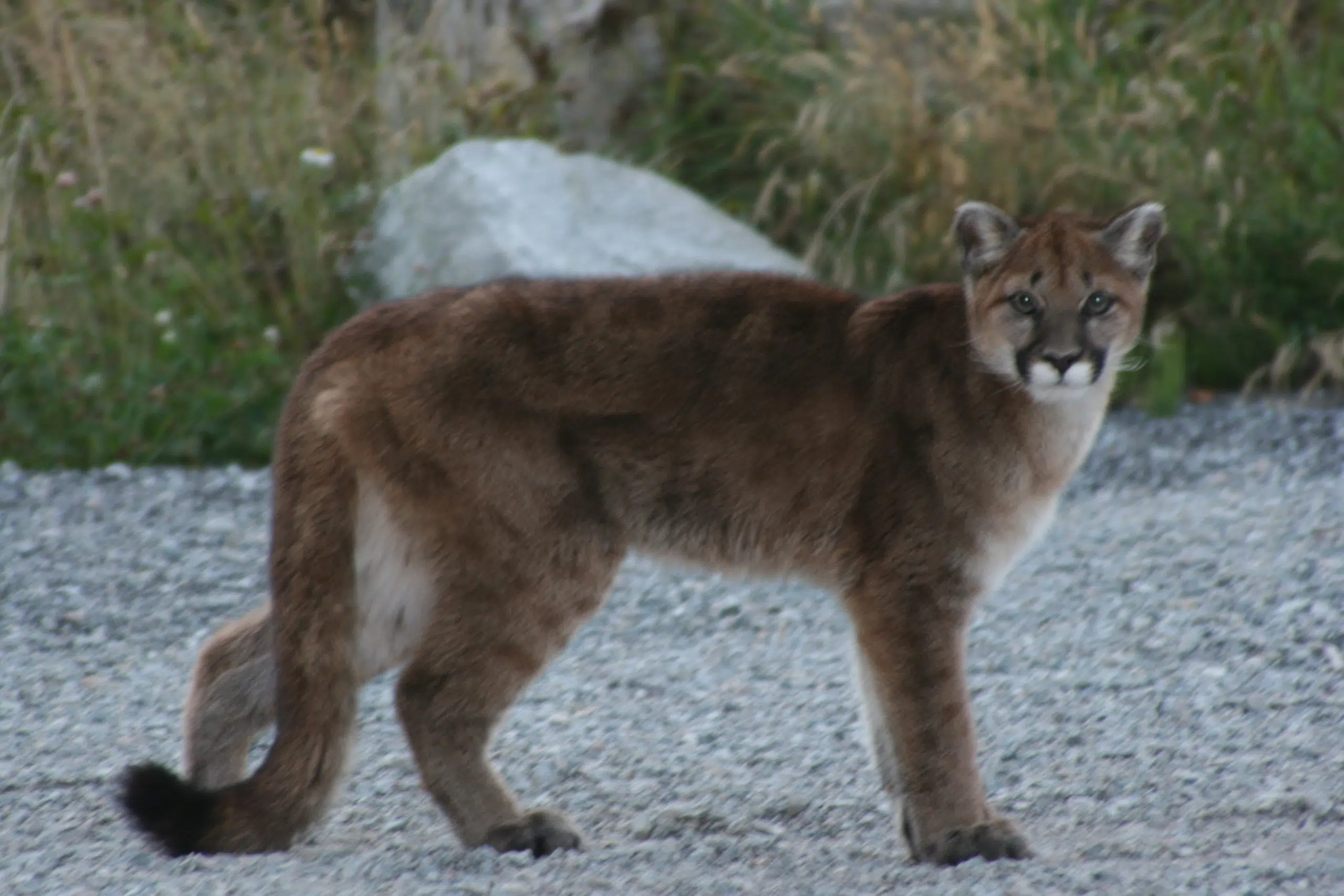 There have been several sightings of a cougar on Fernie's Lazy Lizard Trail.
This from WildsafeBC Elk Valley who says they received several reports Thursday of the animal near the top of the trail head at Island Lake Lodge.
A cyclist reported coming around a corner and literally riding over the cougars tail.
Wildsafe BC says if you encounter a cougar stay calm, do not run, maintain eye contact and pick up small children.
They suggest you make yourself as big and mean as possible.