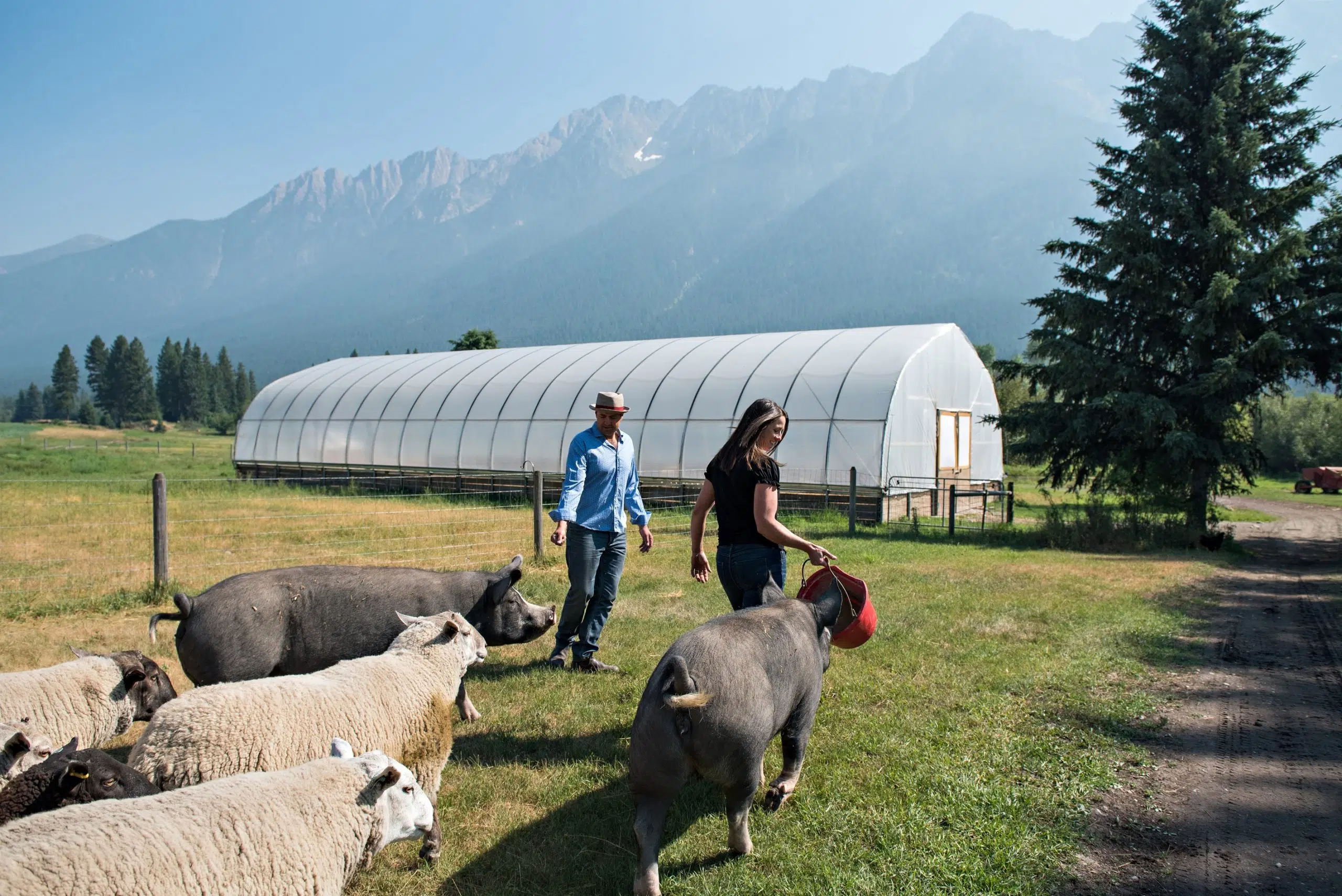 Farmers in the East Kootenay will now have support and expertise to improve their production through a new program launched this summer.
The RDEK and two other regional districts have partnered with the Columbia Basin Trust to increase farming efficiency and productivity.
Program coordinator Rachael Roussin says the Kootenay & Boundary Farm Advisors program will provide technical support and many other services.
"It's about providing educational opportunities and linkages between farmers." explains Roussin. "Helping support a network of agriculture in our region."
"It comes down to things such as water management on the farm to soil health and integrated pest management." says Roussin. "These are things that can affect the productivity of crops."
She adds the program is already active and will be up to full services by Spring 2018.
Farmers can sign up and share their challenges online in order to get the necessary support.
To learn more about these services visit the Kootenay & Boundary Farm Advisors website or call 1 (800) 958-7174.
– Rachael Roussin, program coordinator