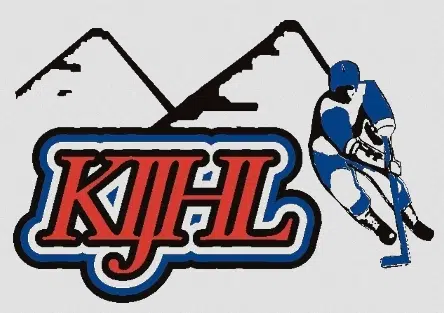 The KIJHL released the full exhibition schedule and September's regular season schedule on Wednesday.
The Kimberley Dynamiters will kick off their exhibition games on the road against Creston Valley and will open their season at home against Columbia Valley.
The Ghostriders will hit the ice in Columbia Valley to start their exhibition games and will open their season on the road against Grand Forks.
Kimberley and Fernie will clash for the first time this upcoming season on November 3rd.
Kimberley Dynamiters exhibition schedule:
Aug. 29 @ Creston Valley Thunder Cats
Sept. 5 vs. Creston Valley Thunder Cats
Fernie Ghostriders exhibition schedule:
Aug. 29 @ Columbia Valley Rockies
Aug. 30 vs. Columbia Valley Rockies