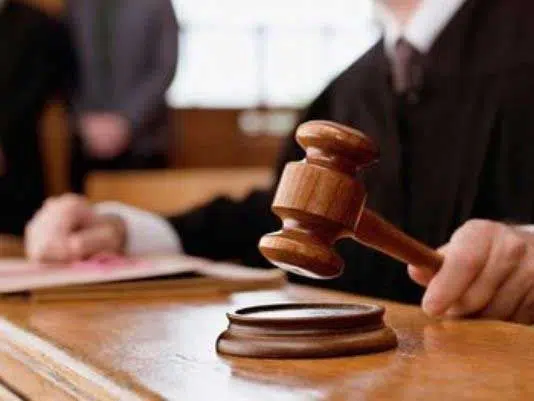 The RDEK is supporting one of their Director's liability coverage application after he was found guilty of defamation.
Invermere Mayor Gerry Taft is asking the Municipal Insurance Association of BC (MIABC) to help with the $75,000 he's ordered to pay for online comments made in January 2016.
Board Chair Rob Gay says they believe Taft was acting as an elected official when he criticized wildlife activist Devin Kazzakoff.
Gay argues Taft wouldn't have been involved in the Facebook discussion unless he was the Mayor and elected officials should be considered to always be "on the job".
The Board Chair says the RDEK is not disputing the judge's ruling in the cause, but rather believes Taft should be covered by the MIABC.
Taft referred to Kazakoff as a convicted felon after Kazakoff was found guilty of destroying traps used in a 2014 Kimberley deer cull.
However, Kazakoff received a conditional discharge in that case and the judge ruled Taft's comments were malicious and made as a citizen not as a Mayor.
Director Taft has received a recent legal opinion in review of the Weatherill decision, which suggests that he "arguably had a duty or interest as the Mayor of a neighbouring community, also involved in the deer cull controversy, to ventilate his views for the reciprocal benefit of voters and other readers of the story and related posts," and that suggests that the "findings of express malice on the part of the defendant is not sustainable."
This case could be a potential precedent for BC local government elected officials to be held personally responsible for public comments in relation to relevant local government issues, based on the evaluation of whether they were acting outside of the functions of their office.