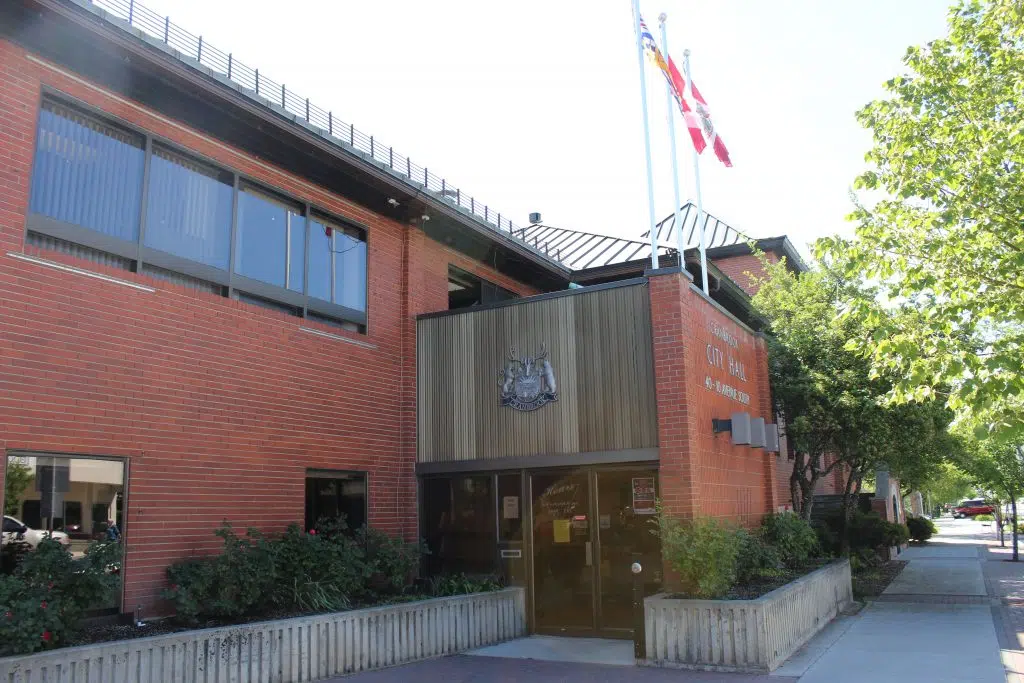 A city councillor position in Cranbrook is up for grabs and candidates can throw their hat in the race as soon as next week.
This after Tom Shypitka stepped down from Council last month after being elected MLA for Kootenay East.
Chris Zettel is the City's Corporate Communications Officer.
"Those who are interested in being a candidate we will have nomination packages available for pick-up at city hall starting on Wednesday, August 16." says Zettel.
Zettel says this is an exciting time for the city.
"We've got a great elections officer in Sarann Press and we're looking forward to working with her and getting things going." explains Zettel. "Certainly people who are interested in being a candidate can watch for these information packages to be available next week."
Stay tuned for more information on who can apply for the by-election and what needs to be done leading up to October.
– Chris Zettel, City of Cranbrook Corporate Communications Officer