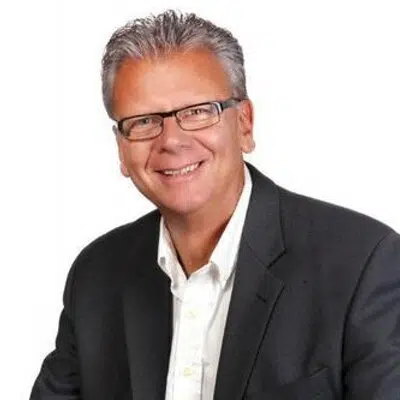 The MLA for Columbia River-Revelstoke wants to keep the spotlight on resort municipalities through his new role with the BC Liberals.
Doug Clovechok has been named Tourism, Arts and Culture Critic in the opposition's shadow cabinet, alongside Parksville-Qualicum MLA Michelle Stillwell.
He hopes the current government will continue discussions around funding for resort communities.
"Those dollars are incredibly important to our communities and I know prior to the change in government, there were some very healthy conversations going on about redistributing some of those dollars and more coming in to the smaller resort municipalities," Clovechok says. "We've got to keep those conversations going, not only with the Minister, but also during Question Period."
Clovechok also wants to see the Province support indigenous tourism.
"I think its one of the greatest opportunities for British Columbia," Clovechok says. "There's an enormous growth potential there, its already happening and we just have to be sure that we continue to foster that."
Clovechok worked in the tourism industry for decades, managing operations for Princess Tours near Calgary for around 20 years.
Recently, Kootenay-East MLA Tom Shypitka was also named the Opposition's Critic for Energy and Mines.
– Columbia River-Revelstoke MLA Doug Clovechok
– Jeff Johnson