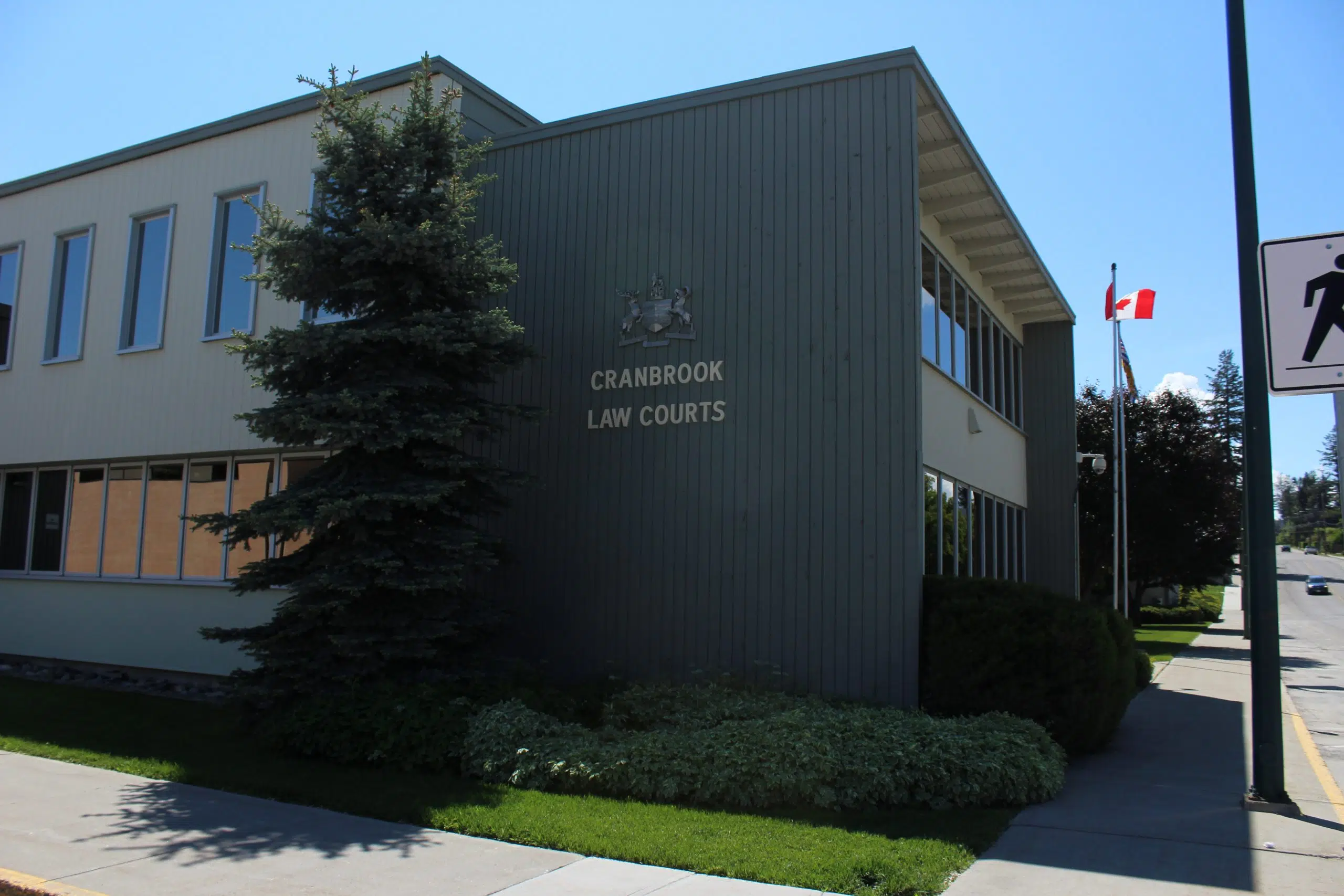 A BC Supreme Court Justice has handed out his punishment to a pair of Bountiful members who took their daughter to the US to be married to a religious fundamentalist leader.
Brandon James Blackmore and Emily Ruth Gail Blackmore, who both have connections to the polygamous community known as Bountiful, were walked out of a Cranbrook courtroom Friday wearing handcuffs.
Brandon Blackmore will serve 12 months in jail and 18 months probation while his former wife Emily Ruth Gail Blackmore will serve seven months in jail and 18 months probation.
This is in relation to a 2004 incident when they took their then-13-year old daughter over the border to be married to Warren Jeffs, the former leader of the Fundamentalist Church of Jesus Christ of Latter Day Saints.
Jeffs is now serving a life sentence in the US after a 2011 conviction on two counts of sexually assaulting a child.
Justice Paul Pearlman told the court the main objectives of his sentencing were to denounce the actions of the two Bountiful members and to deter any members of the FLDS community from committing those actions in the future.
Pearlman explained Brandon Blackmore's moral culpability was greater than his ex-wife's because women are expected to be obedient in community.
Pearlman said Brandon Blackmore, who is now 71, held a position of trust over his daughter and he abused it.
The Justice outlined mitigating factors for his decision against Mr. Blackmore such as he was unlikely re-offend, his age, health, no prior record and he committed the offence on religious beliefs and not for financial gain or sexual gratification.
However, Pearlman said a conditional sentence in the community would not adequately address his goals of sending a message to other members of Bountiful, and therefor a term of imprisonment is appropriate.
As for Emily Blackmore, Pearlman said she did not initiate the offence but assisted in it, and was a willing participant.
The Justice went on to note Ms. Blackmore was also in a position of trust and abused it, and still has not admitted to any wrong-doing.
Brandon and Emily Blackmore were found guilty in February while a third accused, James Oler, was acquitted.
Special Prosecutor Peter Wilson is appealing the Oler decision.
– Josh Hoffman