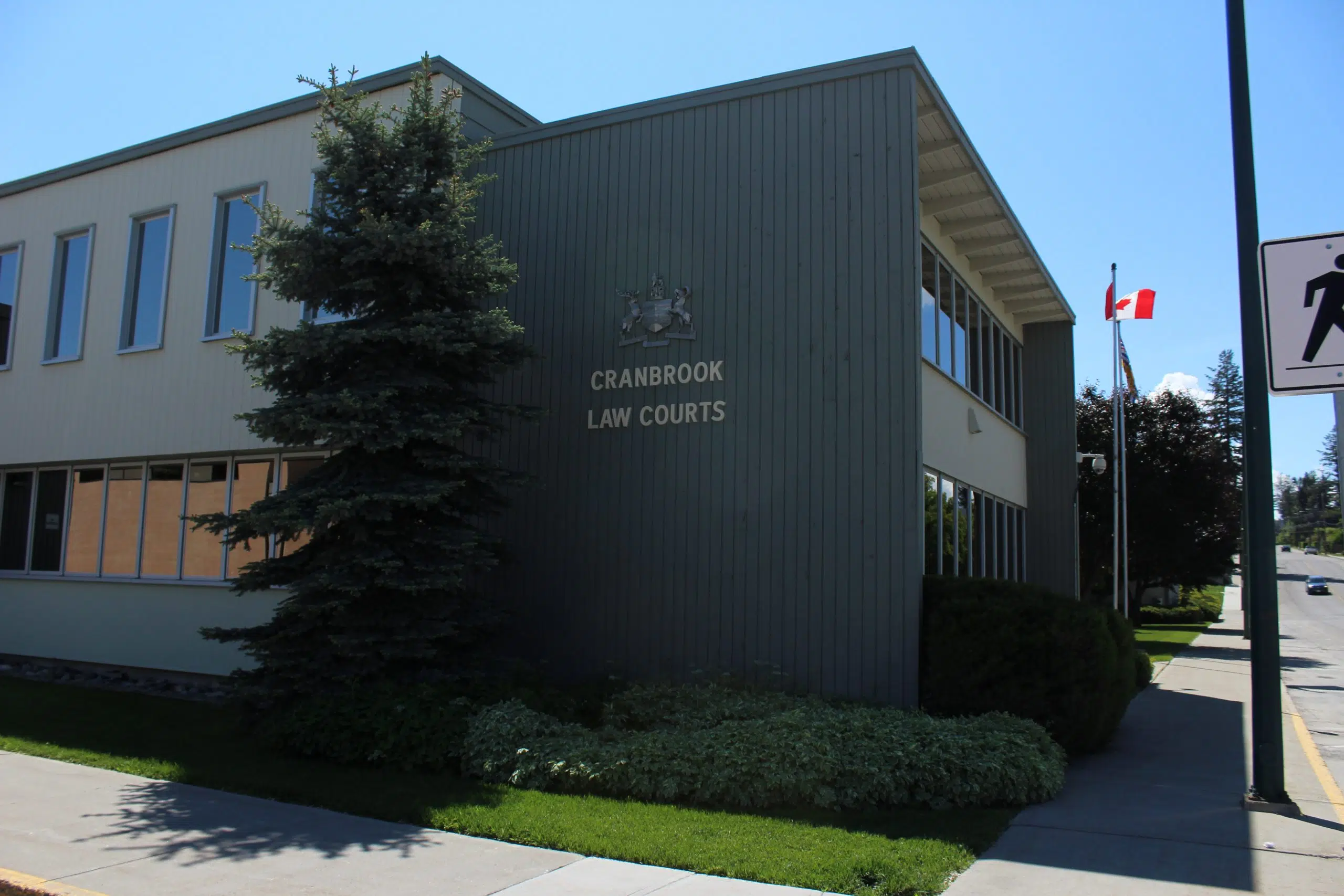 A former husband and wife convicted of taking their daughter to the US to marry a religious fundamentalist leader are to be sentenced in Cranbrook Friday.
Brandon James Blackmore and Emily Ruth Gail Blackmore, who both have connections to the polygamous community known as Bountiful, were found guilty of child trafficking in February.
In 2004, they took their then 13 year old daughter over the border to be married to Warren Jeffs the former leader of the Fundamentalist Church of Jesus Christ of Latter Day Saints.
Jeffs is now serving a life sentence in the US after a 2011 conviction on two counts of sexually assaulting a child.
Crown counsel is recommending the two Bountiful members receive a sentencing between six to 18 months.
Special Prosecutor Peter Wilson told the court in June the Crown demands a sentence that deters any members of the Bountiful community from engaging in such activities in the future.
Defense argued the guilty parties participated in the offence due to religious beliefs and not for personal profit or sexual gratification.