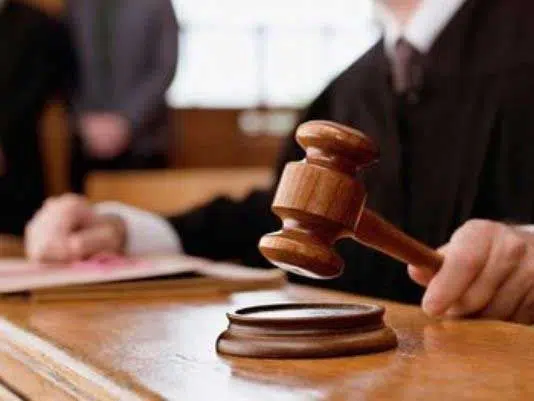 British Columbia's Prosecution Service believes the sentencing of two Bountiful members sends a message to the rest of the community.
Brandon James Blackmore and Emily Ruth Gail Blackmore will serve 12 months and seven months in jail respectively.
The two learned their fate Friday after being found guilty of taking their then 13 year old daughter to the US in 2004 to be married to a polygamous leader.
Communications Counsel Dan McLaughlin explains they urged the court to hand out a sentence that would denounce the actions of Brandon and Emily Blackmore and deter any other members of the community who may engage in this unlawful conduct.
McLaughlin explains the sentence was in the range suggested by the prosecutor, six-18 months, so they respect the decision.
The decision is the first of its kind in Canada and could set a precedent for any similar charges made in the future.
Special Prosecutor Peter Wilson has filed an appeal in regards to James Oler, who was acquitted of child removal charges earlier this year.
– BC Prosecution Service Communications Counsel Dan McLaughlin