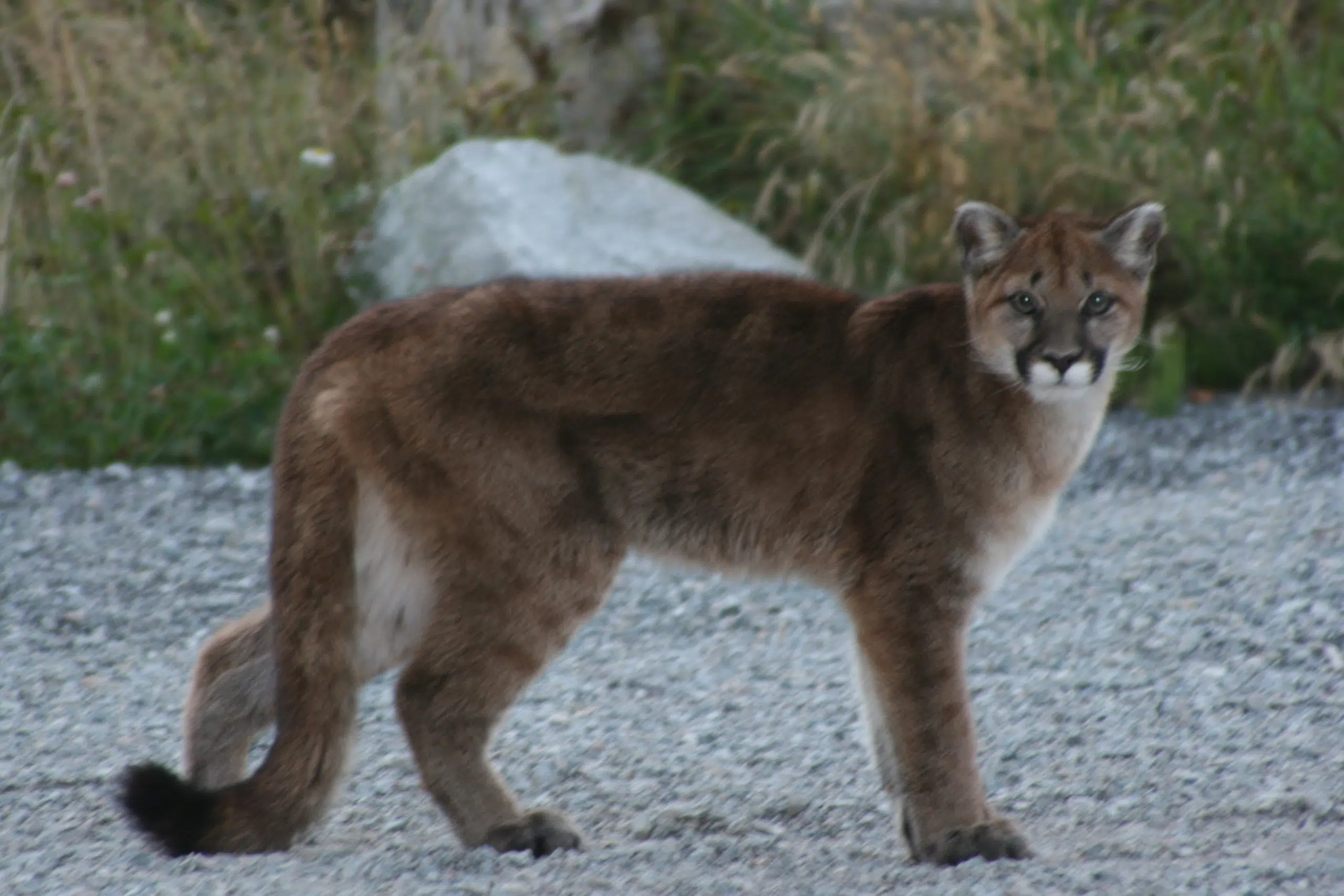 WildsafeBC Elk Valley says Conservation Officers had to put down two cougars in Fernie over the weekend.
The young sibling animals were reportedly posing a risk to the general public and displayed abnormal behavior.
The pair were seen near the Island Lake Lodge area numerous times within a two week period.
They reportedly were not afraid to approach the public and on one occasion forced a person to climb over tough rocks to retreat safely.
CO's destroyed one healthy male and one underweight female who were both thought to be two and a half years in age.