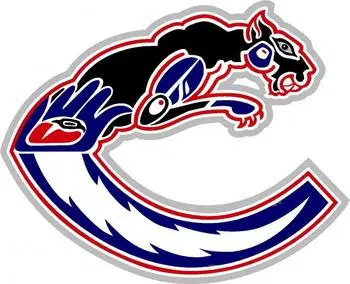 The Creston Valley Thunder Cats are on the prowl for another Eddie Mountain title this season.
The T-Cats finished last year at the top of the division with a 36-9-1-1 record.
New Head Coach and GM Brad Tobin says they're ready to defend what's theirs.
"Winning it last year we're looking to defend it this season coming up but we know that all the teams in the division are definitely working hard and recruiting well." says Tobin. "It's going to be another battle this year like it was last year."
Tobin is entering his first season as head coach and general manager of the T-Cats after spending last year as associate coach and assistant GM.
He says he's ready to continue the success the club has seen in recent years.
"We're looking to bring that energy, we're looking to have a hard-working team with a great work ethic." says Tobin. "We're looking to bring that intensity that we want every single day to the rink. It's gonna transfer over into the games and it's going to create a culture of winning and developing."
He says they had an excellent spring camp but still have a few positions to fill heading into main camp.
Creston will get their first kick at the can on August 29th when they host an exhibition game against the Kimberley Dynamiters.
The Thunder Cats will kick off their regular season south of the border against the Spokane Braves on September 8th.
– Brad Tobin, Creston Valley Thunder Cats Head Coach & GM