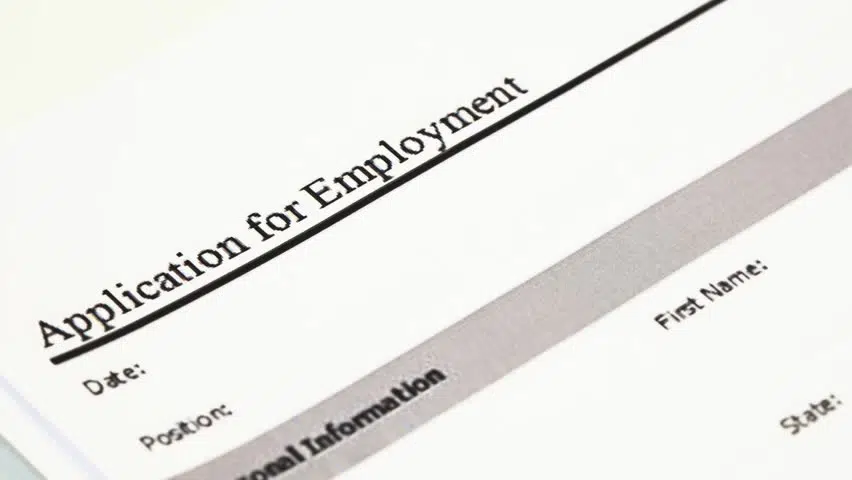 Many business owners in Fernie are very concerned with their low staffing numbers.
This according to a report released by the Chamber of Commerce outlining numerous business statistics in the city.
52 business owners took part in the survey with close to half claiming they're unsure about their ability to meet future staffing needs.
60% of respondents currently have unfilled positions.
20 businesses have been advertising for more than five weeks, while 19 say they are not receiving any applications.
The report also notes there are 12 unfilled positions in the local business community that are offering over $20 per hour.
Chamber Executive Director Patty Vadnais says the results from the report didn't come as a surprise.
"We did this study because we had been hearing from a few businesses that they were having difficulties filling positions that they'd been advertising for a long time and not getting any applications so we wanted to see how far reaching this was."
She adds that the Chamber will be setting up education sessions with local business owners in hopes that staffing well be less of an issue in the future.
– Patty Vadnais, Fernie Chamber of Commerce Executive Director