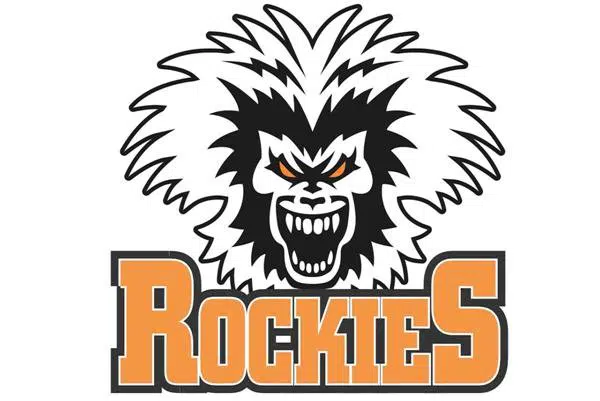 It's been a busy off-season for the Columbia Valley Rockies with many players moving on and even more coming in.
Eight new players have commited to the Invermere-based club for the upcoming season.
Head coach Wade Dubielewicz says he believes it will be another successful year of player development.
"We're returning seven good forwards, four really good defencemen and an outstanding goalie." says Dubielewicz. "We've worked really hard to recruit [and] up our competitive level on a player to player basis so we expect big things but you just never know but it should be a fun year."
The Rockies are saying goodbye to four players from last season including team MVP Braydon Barker who's moving onto Concordia University of Wisconsin in the NCAA Div. III League after splitting time between Columbia Valley and the Olds Grizzlys of the AJHL (Jr. A).
Dubielewicz says it's a loss for the team but they are happy to see him taking the next step in his career.
"When Braydon plays at our level I don't think there's a better player in that league, to be honest." says Dubielewicz. "Top to bottom, defence, offense, leadership-wise and we were very fortunate to have him. He didn't really have any holes in his game, he's a big, physical offensive kid who can play in his own end [too]."
Former Rockie Carter Beston Will is moving onto a video coaching role with an Austrian pro team.
Dubielewicz adds development is the main priority within the organization and it feels good to see their players achieve success.
He adds they ran a very successful spring camp and now look forward to filling in the cracks at main camp starting August 25th.
Columbia Valley will get their season started in Kimberley against the Nitros on September 8th.
– Wade Dubielewicz, Columbia Valley Rockies Head Coach & Goaltending Specialist