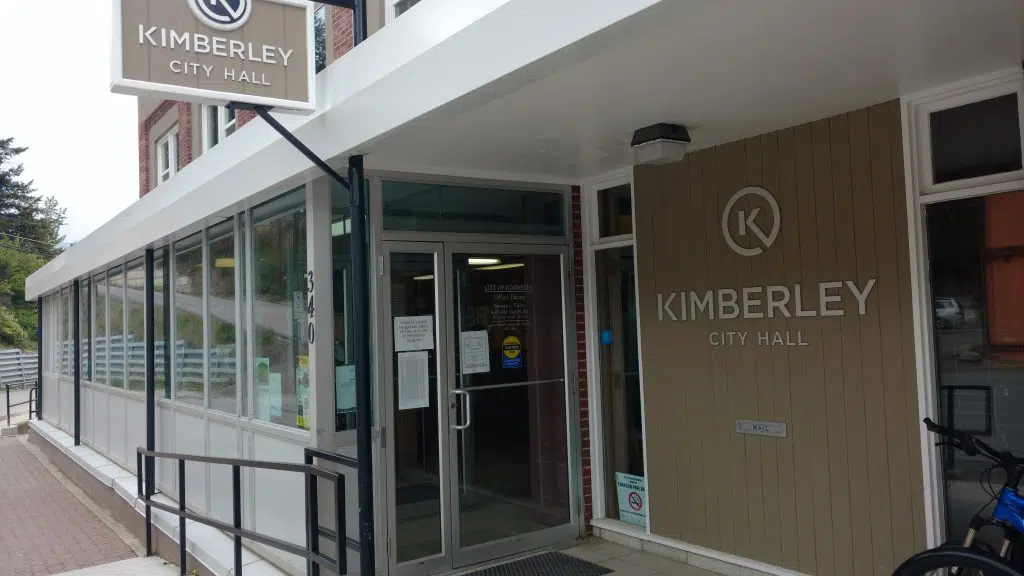 Kimberley residents can be rest assured that the City is in good hands in case of an emergency.
This from Mayor Don McCormick as council updated their emergency measures bylaw, which hasn't been reviewed since 2008.
He says this maintains plans for disaster management with the Regional District of East Kootenay.
"I think we've been operating pretty much under what the bylaw says anyway," McCormick says. "We're just taking the extra step to make sure that we are here in 2017 and should we have to refer to the bylaw that its active."
McCormick says the bylaw needed some tweaking to get it up to modern standards.
"We've got training that's updated on a periodic basis with the RDEK," McCormick says. "A lot of things go on in the background, whether or not we have danger of an emergency. Our citizens are well looked after."
The city provides $15,165 to the RDEK annually to cover their portion of a central emergency service.
– Kimberley Mayor Don McCormick
– Jeff Johnson