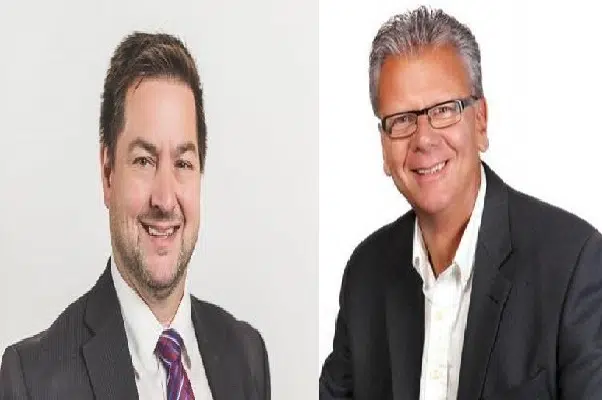 The two local candidates who were successful in May's Provincial election spent much more than their competition.
Elections BC has released campaign finance reports for the 2017 vote.
In Columbia River – Revelstoke, new Liberal MLA Doug Clovechok filed over $117, 145 worth of expenses.
That's nearly three times more than NDP counterpart Gerry Taft who accrued the second most votes in the riding but only claimed $43,412 in expenses.
Libertarian candidate Rylan Kashuba, who said before the election he had no interest in being a politician, spent the least at $212.
Meanwhile, Independents Justin Hooles and Duncan McLeod spent $2,5222 and $1,134 respectively.
The expense claimed filed by Green candidate Samson Boyer shows he spent $1,575.
In Kootenay East,  the Liberal's Tom Shypitka used almost $92,500 on his way to being elected.
That's over $20,000 more than runner up Randal MacNair of the New Democrats.
Green newcomer Yvonne Prest claimed $2,670 worth of expenses.
Keith Komar, who ran as a Libertarian,  spent $0 dollars during his campaign according to Elections BC.