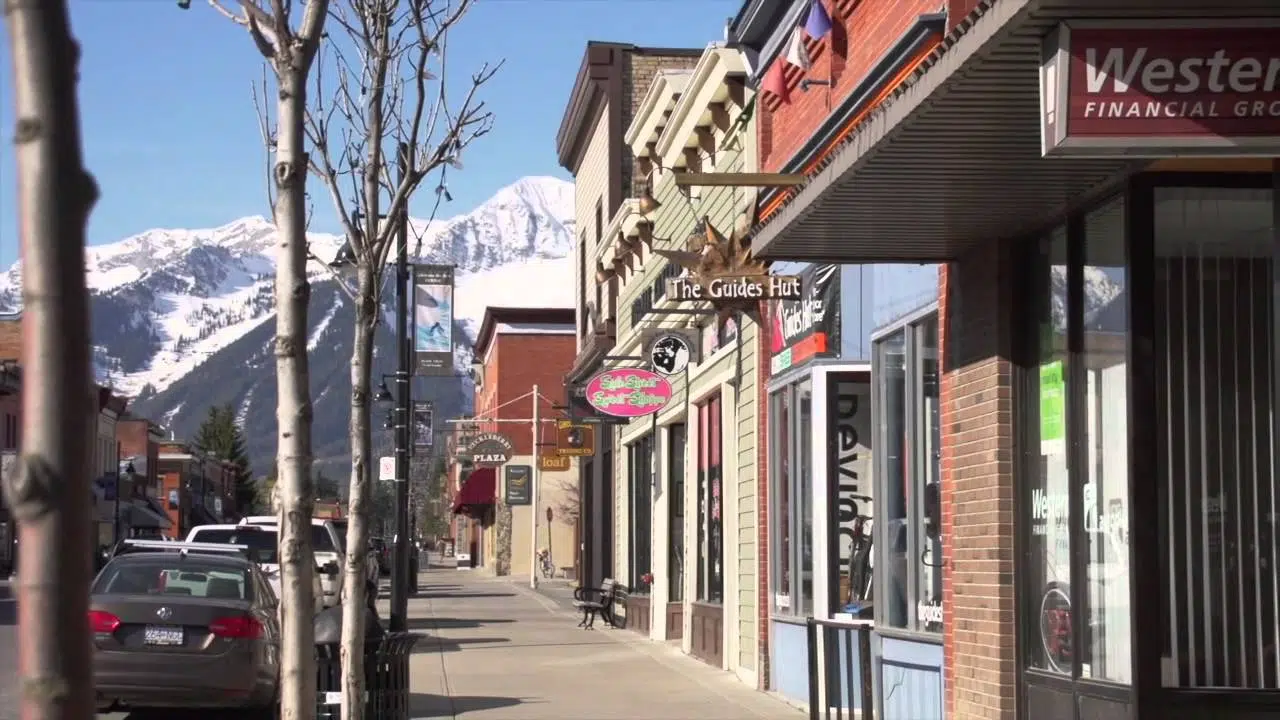 The Mayor of Fernie is calling the staffing shortage in her local business community  a "crisis".
Mary Giuliano admits they don't know why a recent Chamber of Commerce report shows many local businesses are struggling to hire employees.
The report was presented to Council this week.
Giuliano says a lack of affordable housing may be a factor in attracting workers to Fernie but doesn't think there's a single cause for the problem.
The City hopes to release an update to its 10 year old affordable housing strategy this year.
The Mayor says they'll assist the Chamber in anyway possible, short of supporting specific businesses which obviously Council cannot do.
Giuliano says they'll support the Chamber's efforts to push the Federal Government to improve and/or expand the Temporary Foreign Worker program to help all industries and small communities dealing with these types of issues.
She feels the City has to do something but suggests there are no clear solutions at this point.
The Chamber's report indicated that 60 per cent of the 52 businesses surveyed have unfilled positions.
It also stated 43% of respondents are "very concerned" about future staffing requirements.
Giuliano says they were told one business has already to had move away because it couldn't sustain operations.
She says this isn't good for the community which is at peak tourism levels right now and low staffing results in a lack of service.
– Fernie Mayor Mary Giuliano