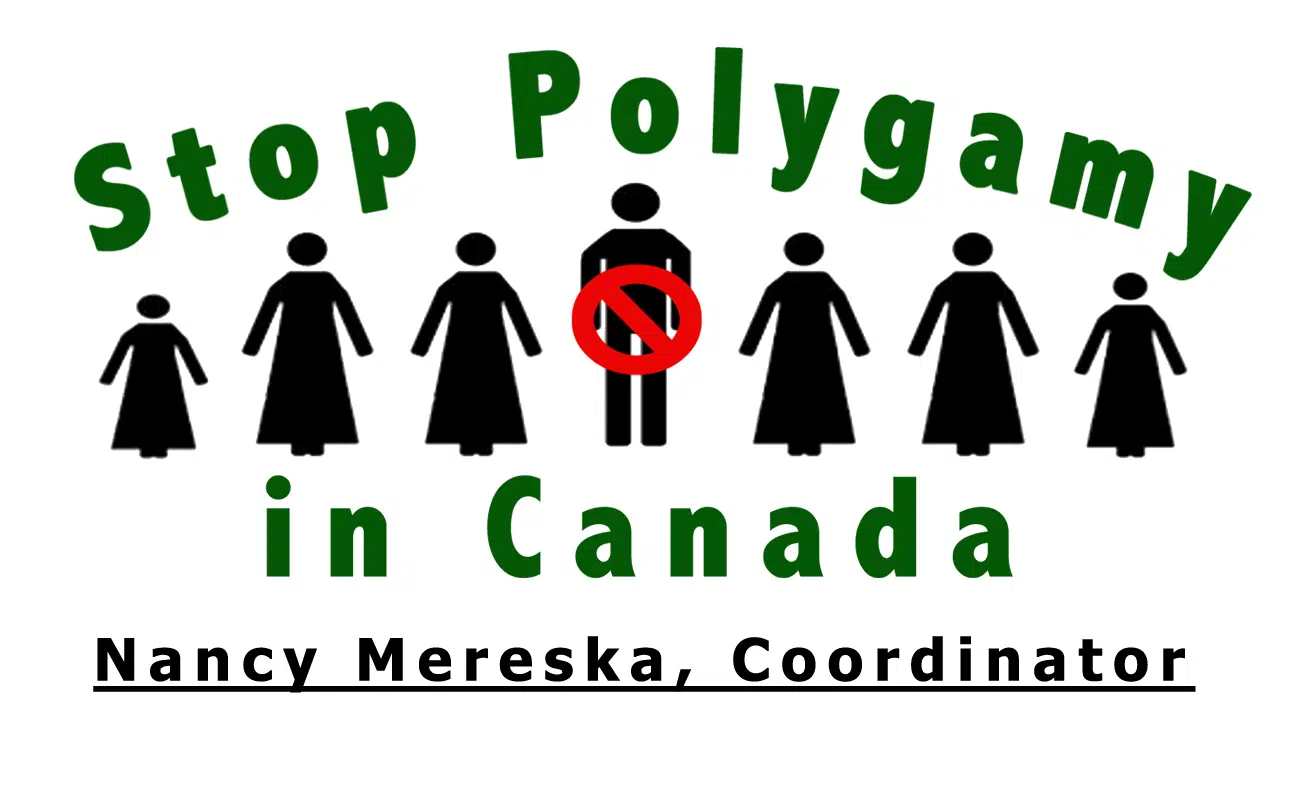 The creator of a national anti-polygamy group suggests the sentencing of two Bountiful members in the child-bride case will make a difference.
Nancy Mereska with "Stop Polygamy in Canada" is speaking after Brandon James Blackmore and Emily Ruth Gail Blackmore were both given jail time for their role in a 2004 incident.
The former husband and wife took their daughter into the US to marry an elder member of the Mormon church.
Mereska says watching Brandon and Emily Blackmore being led out of the Cranbrook courtroom last week brought tears to her eyes.
She suggests so many people thought this day would never come, so she's certainly satisfied with the result.
The guilty verdict is the first of its kind in Canada and could set precedent for any similar charges in the future.
Mereska hopes the decision will make other members of the Fundamentalist Mormon understand some of their practices are illegal.
She believes it may set the wheels in motion for individuals she says are "brainwashed" to get a better understanding of Canadian law.