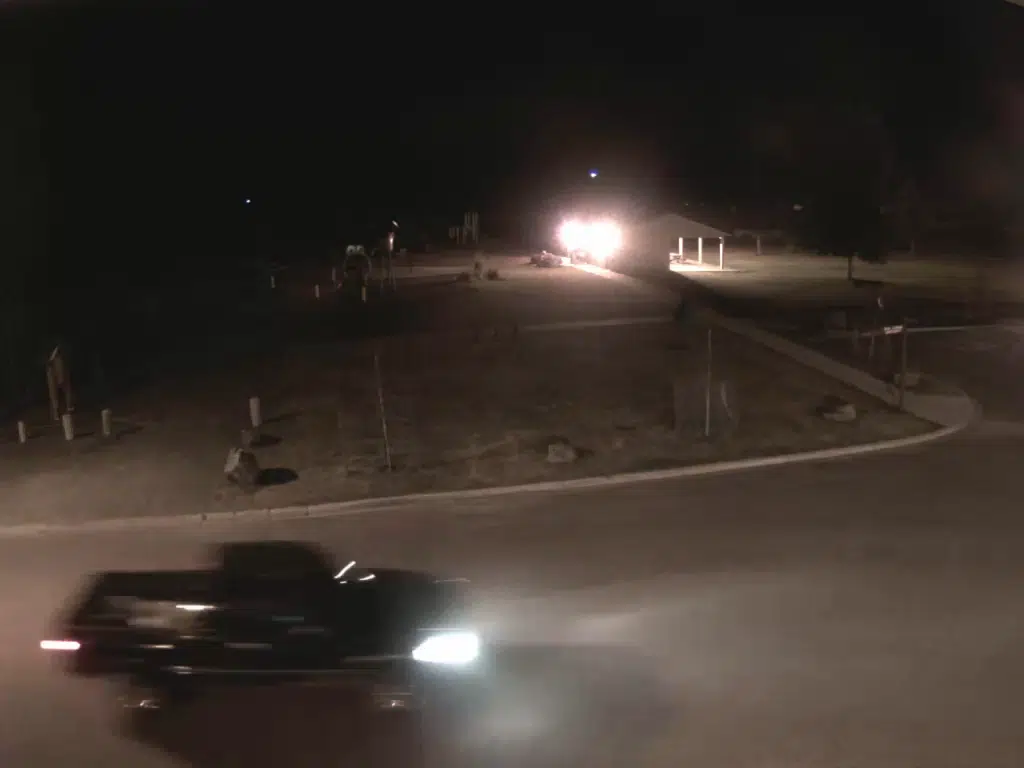 Elk Valley RCMP wants to know who was behind the wheel of a vehicle caught on camera driving through sports fields in Sparwood.
Police have footage of a black short box single cab truck spinning its tires on the recreation grounds, resulting in an estimated $1,500 worth of damage.
The incident occurred in the early morning hours of August 8th.
If you have any information you are asked to call the Elk Valley detachment at 250-425-6233 or Contact Crime Stoppers at 1-800-222-8477.