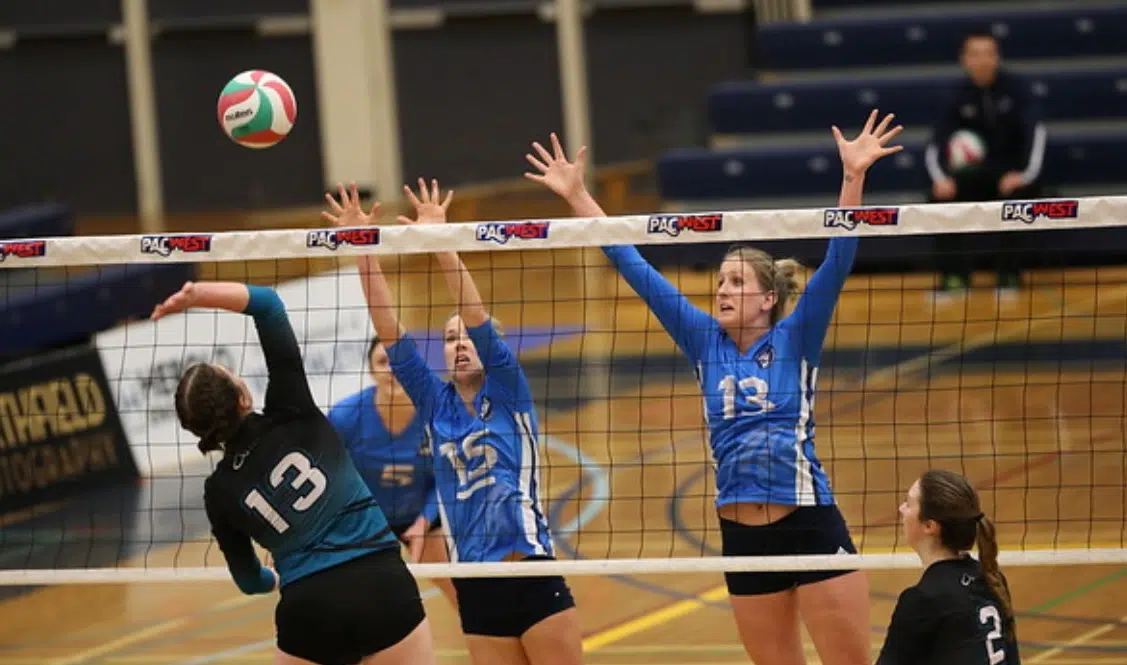 The College of the Rockies Avalanche women's volleyball team is gearing up for another PacWest campaign.
Injuries plagued the ladies team last season which resulted in a fourth place finish at 10 wins and 14 defeats.
Head coach John Swanson says ten new players are coming in this season including three local talents.
"Recruiting is a huge part of the success that we have with our team." says Swanson. "The athlete is very important to us but quite honestly it's actually the person and it's how they are academically [and socially]."
Swanson says they believe they can compete against Canada's best once they start playing together and form chemistry.
"I always go into the season thinking that we're going to be the team to beat and that's not going to change for this coming season." explains Swanson. "I know our goal is going to be to win nationals and then setting up those checks and balances; what do we have to do to get to that level?"
The Avs will host an exhibition tournament at the college from September 8th to 10th.
Their regular season kicks off October 20th when they play host to the Camosun Blues.
– John Swanson, COTR Womens' Volleyball Head Coach