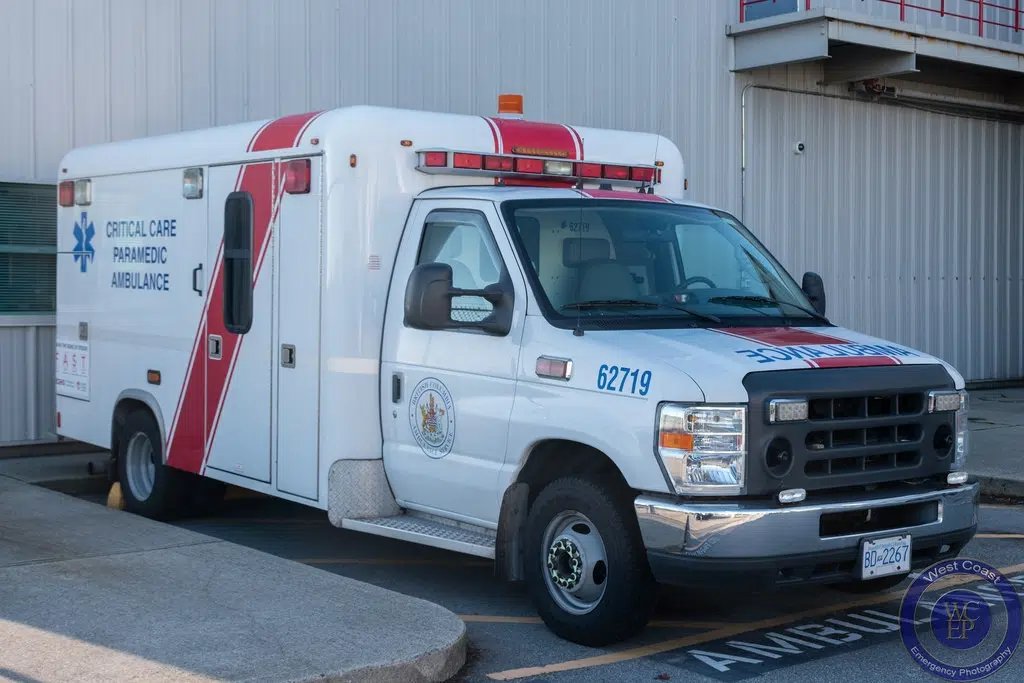 An Elkford woman had to wait nearly 45 minutes for an ambulance after suffering a heart attack this month.
Mayor Dean McKerracher says that's why addressing the lack of service in rural communities will be his top priority at next month's Union of BC Municipalities convention in Vancouver.
Luckily, the local woman survived the heart attack and is said to be recovering.
McKerracher says an ambulance is currently operating only 30 per cent of time in his community.
The Mayor says they only have three or four full time employees, who get paid $2/hour to carry a pager around in the case an emergency occurs.
McKerracher calls that "ridiculous".
He says they would like to make it more attractive for paramedics to come work in the District.