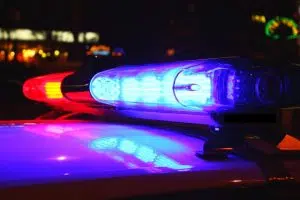 More youth in the region have been arrested for breaking into vehicles.
Kimberley RCMP took two subjects into custody just before midnight Monday night after a call about suspicious activity.
The culprits were gone by the time officers arrived however a police dog was able to sniff them out hiding nearby.
Sergeant Chris Newel says RCMP is recommending charges against the pair.
Newel suggests there is typically an increase of thefts from vehicles during the warmer months and this year is no different.
He suggests vehicle owners need to be vigilant as what's not considered valuable to some may be to others as a lot of the time these thieves are just looking for small change.
Cranbrook RCMP arrested four youngsters early Monday morning after a string of vehicles were broken into.
Those suspects are expected to appear in court in October.
Cranbrook has seen a significant rise in thefts from vehicles.