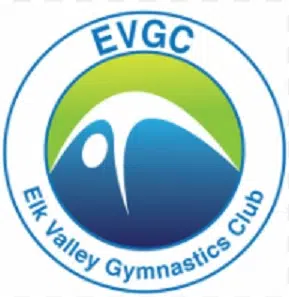 The Elk Valley Gymnastics Club has found a new home in Fernie.
The organization was created in 2016 and recently switched locations to expand their programs and create more space for activites like trampoline.
Club President Ronan MacCon says gymnastics is a great foundation for any sport.
"It's body awareness, it's balance, it's strength training, it's flexibility." says MacCon. "No matter what you're into gymnastics is going to help you do it better especially with preventing injuries and becoming a better athlete in general."
He adds the Fernie Freestyle Ski Club utilizes the sport to enhance their athleticism, balance and stamina.
"We want to make it very multi-sport oriented." says MacCon. "The programming we're really interested in that has taken off is parkour for the kids and we want to offer adult lessons as well."
The new location is at 902 6th Ave. in Fernie.
For more information visit the Elk Valley Gymnastics website.
– Ronan MacCon, Elk Valley Gymnastics President