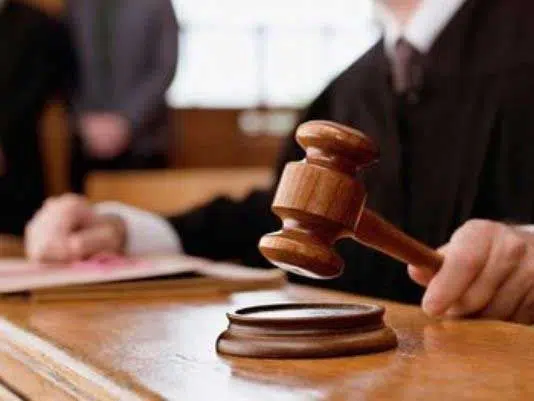 It might be some time before two men from the isolated religious sect known as Bountiful are sentenced.
Winston Blackmore and James Oler were found guilty of practicing polygamy late last month.
The BC Prosecution Service explains Blackmore has filed an application to challenge the proceedings and expects Oler to support some aspects of it.
The Prosecution Service says they do not anticipate setting dates for sentencing in the immediate future.
Blackmore is said to have at least 24 different wives.
Oler married five different women between 1983 and 2005.
Marriage records, personal records and expert testimony, including a former wife of Winston Blackmore were relied heavily on by Donegan during the 12-day trial this Spring.
The precedent setting decision follows a decades long legal battle after RCMP first looked into the isolated community of Bountiful in the 1990s.
Blackmore said after last month's verdict the only thing he's guilty of living his religion and that he planned on challenging the decision.
The matter is expected to return to the courts this week to set a hearing date for the challenge.
Sentencing will not occur until the challenge has been ruled upon.