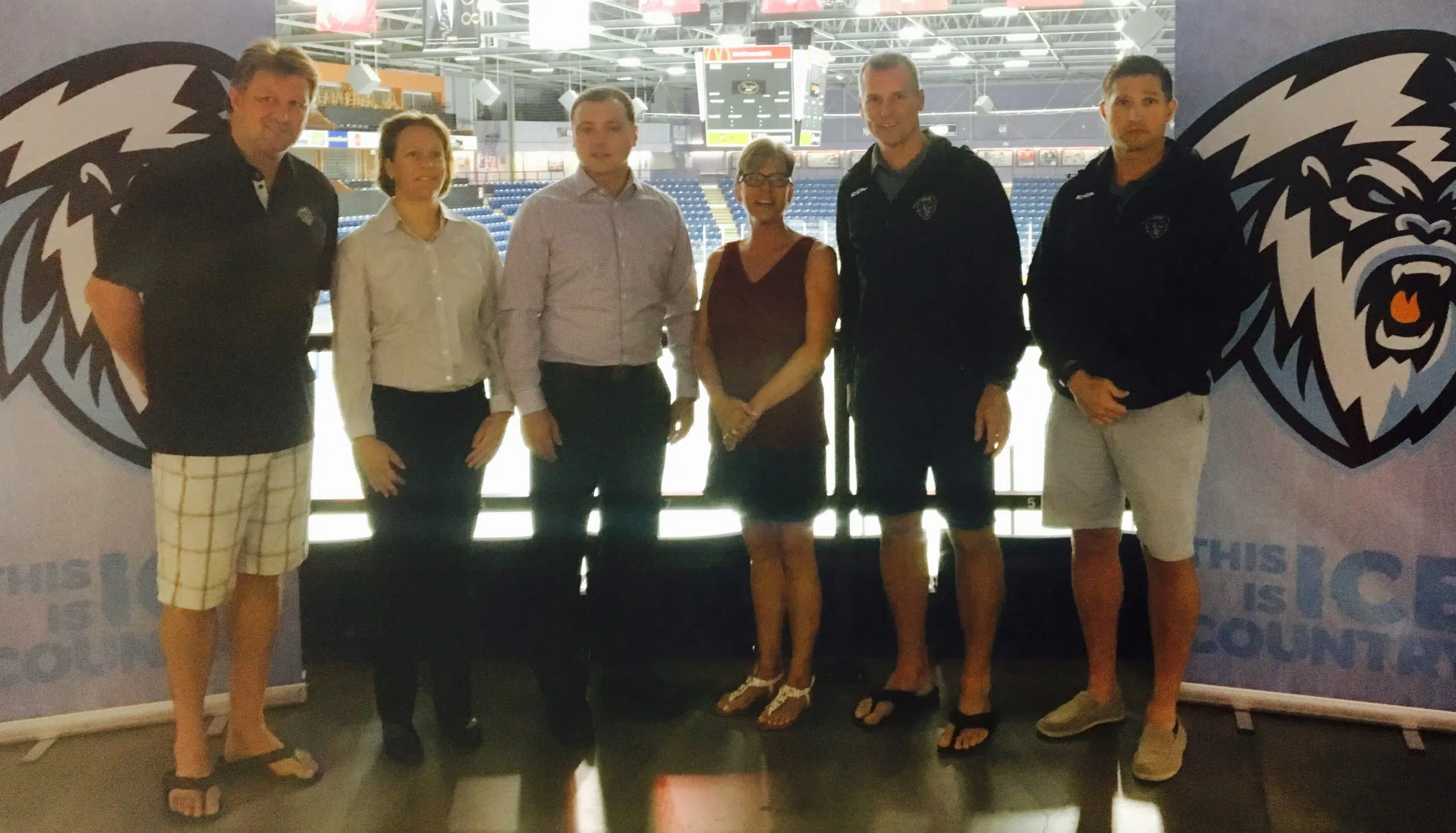 The Kootenay ICE have partnered with the region's bantam and midget hockey programs.
The club announced Wednesday they'll be working with the EK ICE Avalanche organization to propell local talent to the next level.
Head coach James Patrick hopes this will elevate the skill of players in the region.
"[We want] to give these kids an opportunity to play at a high-end program." says Patrick. "They're either going to be, in the future hopefully, Kootenay ICE players or Kootenay ICE fans."
ICE Avalanche bantam coach Matt Ford says development will be the main focus.
"We've got some really good hockey players and I'm really excited to work with them." says Ford.
He explains the two organizations will be in constant communication throughout the season.
"I'm going to be working with the coaching staff, coming out to practices and vice versa they're going to come to ours."
The most elite players in the region normally go to larger centres like Lethbridge to play high-level hockey but Ford hopes this partnership will bring those players back.
The ICE hope this will provide an opportunity for more local talents to join the team in the future.
– James Patrick, Kootenay ICE Head Coach
– Matt Ford, EK ICE Avalanche Bantam Head Coach