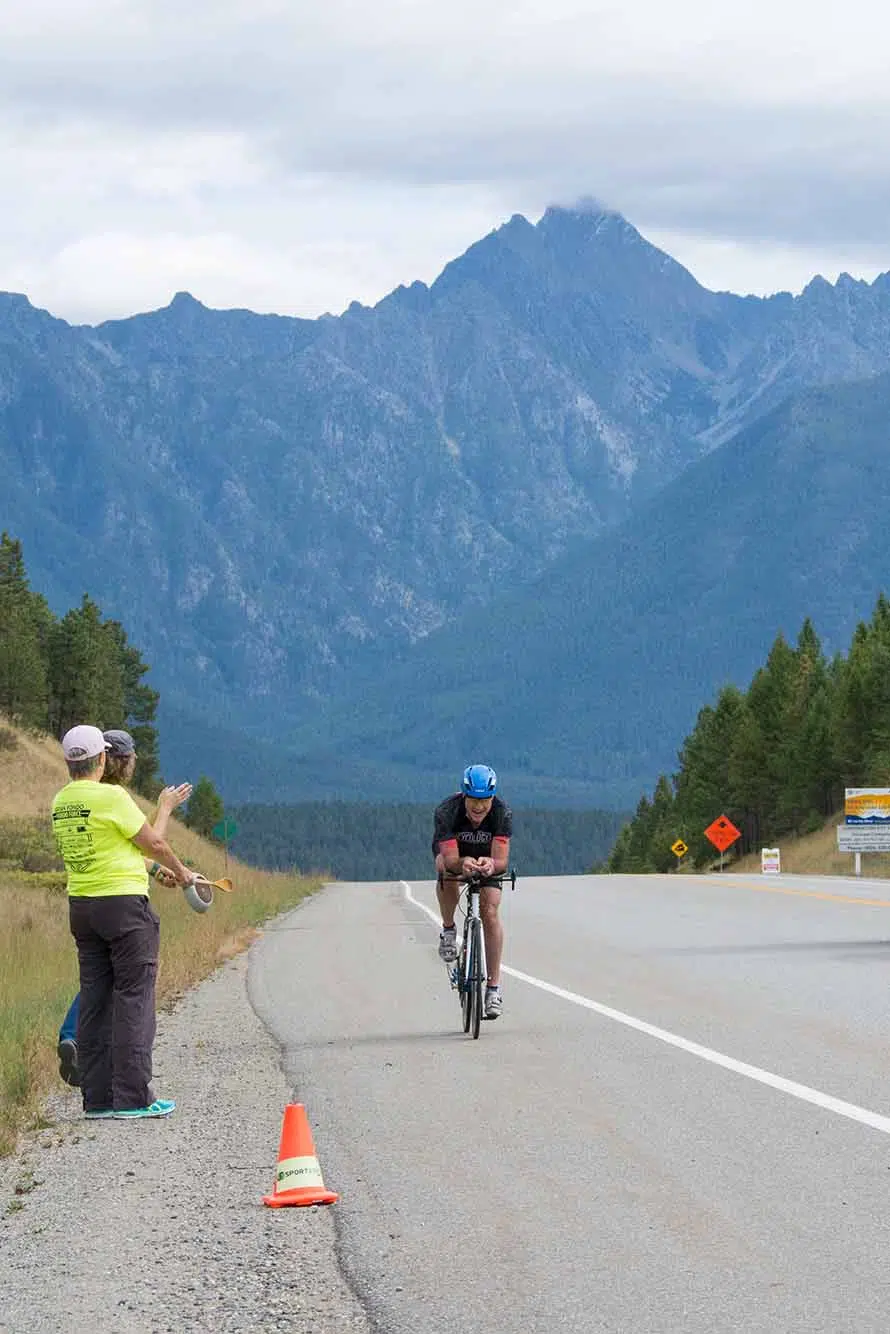 A cycling event that tours a wide range of the East Kootenay has reached its maximum amount of riders.
The Kootenay Rockies Gran Fondo will begin at St. Eugene and pass by Kimberley, Wasa and Fort Steele before finishing back at the resort.
Chairperson Glenn Dobie says this is the first year the ride has ever sold out.
"If you dial the clock back five years ago we started with 230 riders and in five years we've more than doubled our participation." says Dobie.
This year will see 500 cyclists from BC and Alberta participating and taking in all of the beauty the East Kootenay has to offer.
Dobie says the event appeals to everyone – whether you're male or female, old or young.
"Our oldest rider this year is in the late-80s and our youngest rider is 12 with an even split male and female which is quite interesting." explains Dobie. "It's a social, cultural cycling event that brings a lot of people together to share their enjoyment of cycling."
He believes the ride is so popular because of the size of the event and the positive support from volunteers during the trek.
Three different routes ranging from 58 to 152 kilometres will be covered on September 9th on both Highway 95-A and Highway 93-95.
Anyone still interested in signing up for the event can be placed on a waiting list.
Course Options:
Gran Fondo – 152 km.
Medio Fondo – 102 km.
Piccolo Fondo – 58 km.