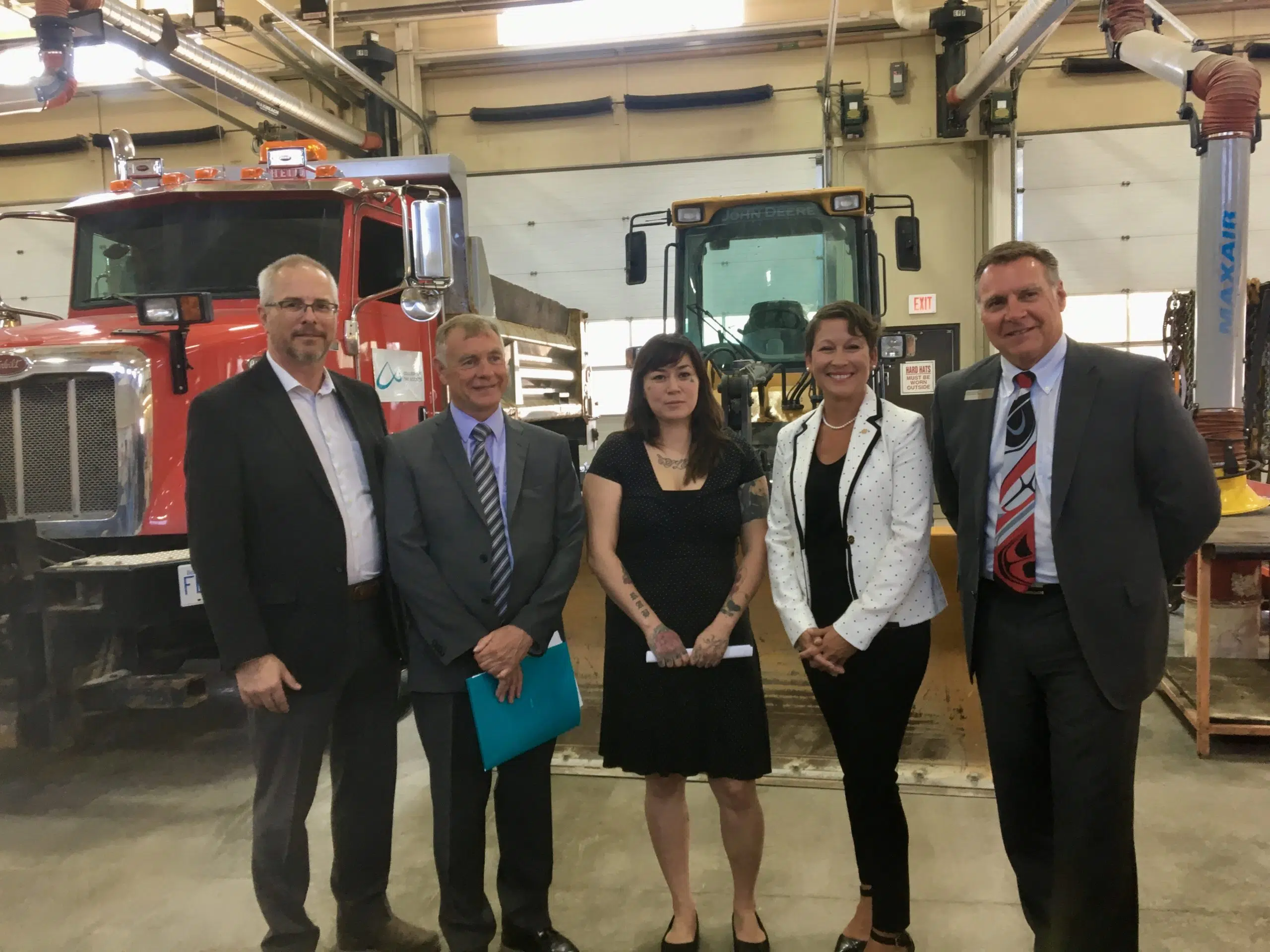 The President and CEO of College of the Rockies says more trades seats keep future workers in the region.
David Walls is reacting to Tuesday's news the Province will invest $109,000  into the school to add 16 heavy duty mechanical seats.
Those students will be accommodated this school year.
Walls suggests its very important because usually students would have to go to BCIT in Vancouver for the training.
He says a total of 100 additional trades seats will be available at the college by September 2018.
The College President says its necessary for them to continue to grow their trades programs and facilities.
In the past year, COTR has announced new trades equipment and a $10 million dollar state-of-the-art trades training facility which is expected to open next Fall.
– COTR President and CEO David Walls