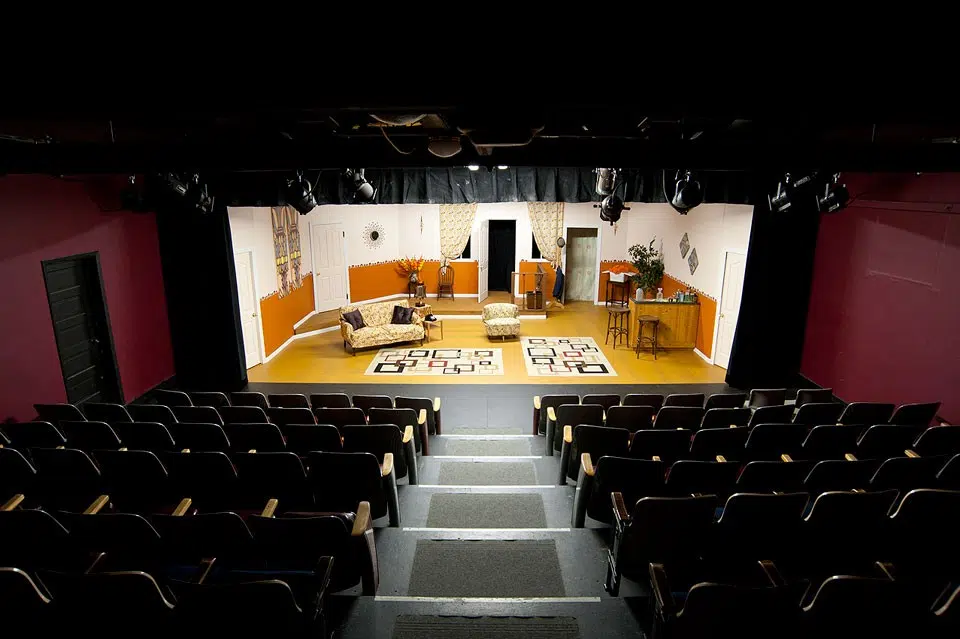 A non-profit group in Kimberley is inviting you to dinner.
The Arts Council is hosting a Garden Gala Saturday at Cominco Gardens to raise money for the Give Us A Lift campaign.
Chairperson Carol Fergus says all proceeds after expenses will go toward purchasing an accessibility lift for Centre 64.
"For many years, we have been trying to make our theatre accessible for everybody," Fergus says. "We know that we can't put an actual indoor elevator in, but we can put an outside lift in and we're hoping to be able to make it totally accessible."
Fergus says the only access to the theatre at this point is a long staircase, barring entry for various reasons.
"Not only people with mobility issues with handicaps, but there are a lot of our older people and younger people who have suffered injuries that cannot get up all the stairs to get into the theatre," Fergus says. "So the mobility lift would access the theatre so everyone can attend."
So far, the Arts Council has raised about 18 thousand dollars towards their 25 thousand dollar goal.
Fergus expects to make up to two thousand dollars through this weekend's fundraiser.
(Photo from the Kimberley Arts Council)
– Kimberley Arts Council Chairperson, Carol Fergus
– Jeff Johnson