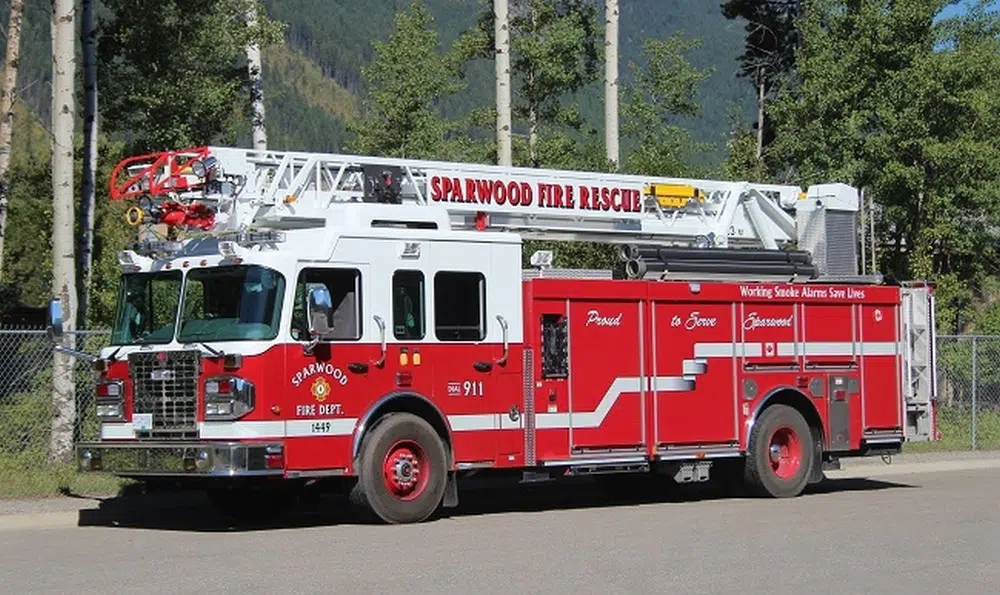 Investigators believe a fire on a property in Sparwood is the result of arson.
The Sparwood Fire Department were called just after 7:30 AM Thursday to Whiskey Jack Drive in Sparwood Heights.
A large slash pile, roughly 400 feet long and 80 feet wide, was engulfed in flames.
Fire Chief Dean Spry says it took 10 members and three apparatus approximately two and half hours to extinguish the blaze.
Spry explains the developer of the property had collected wood scraps about two weeks ago with the intention to begin burning it in the fall and through the winter.
The Chief adds the early investigation has failed to produce a source of the fire which makes them believe someone intentionally started the fire.
Spry goes on to admit however that due to the nature of the incident it will likely be hard to determine who exactly may have ignited the blaze.
He says any members of the public who may have seen a car in the Whiskey Jack Drive area Thursday morning should contact Elk Valley RCMP.
There was no damage to the property due to the fire and no one was hurt.
– Sparwood Fire Chief Dean Spry