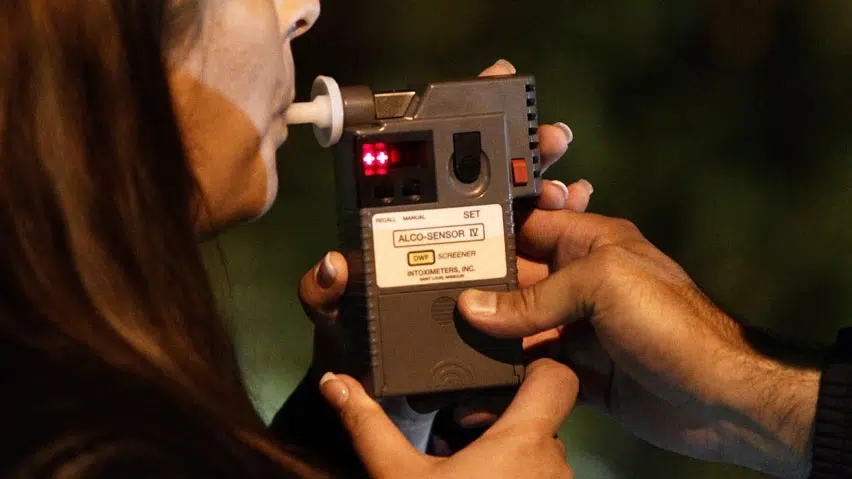 RCMP in the Elk Valley have charged five people for impaired driving as of late.
Mounties are pleading with the public in the final days of summer as they've seen an increase in impaired driving complaints.
Officers pulled over a motorist last Thursday on HWY 43 after they were clocked doing 156 km/h in a 90 km zone.
An impaired driving investigation led to the seizure of the vehicle and a fine close to $500.