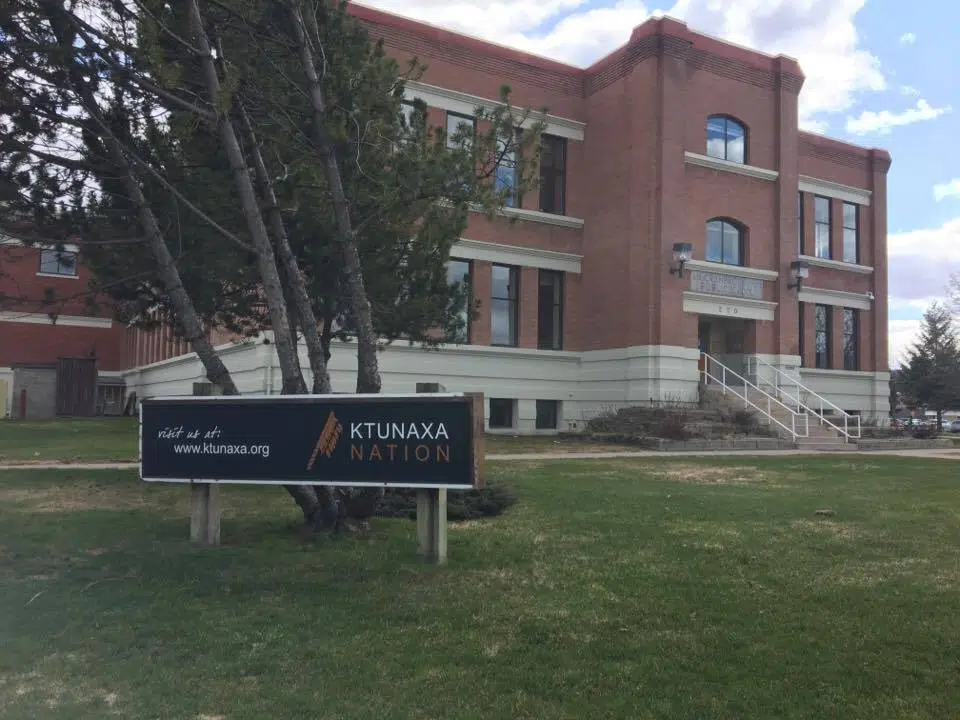 The Ktunaxa Nation plans to install 119 solar panels on the roof of their building.
The project announced Monday will see solar arrays installed in Cranbrook by September 23rd.
Facilities and Capital Acquisitions Manager Don Maki says this will cover the building's energy use, plus electricity for four homes each year.
"It will be a cost savings of about $5,000 a year for the running of this building itself," Maki says. "Which is a small part of what's a very expensive building to run."
Maki says this is the first time the Ktunaxa has delved into a solar project of this magnitude.
"Some great opportunities came forward with Solar Now and Accelerate Kootenays. It sort of just dropped in our lap and we decided to run with it," Maki says. "As stewards of the land, I think this is a really good step forward to show that we walk the talk."
The system will also power an electric vehicle charging station to be installed on site through the Accelerate Kootenays project.
– Ktunaxa Nation's Facilities and Capital Acquisitions Manager, Don Maki
– Jeff Johnson