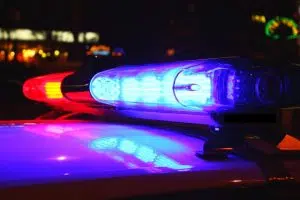 Elk Valley RCMP encourages residents to take a taxi after a night of drinking but they want you to actually be inside that taxi.
Two men from Saskatchewan are facing charges after police noticed a cab leaving downtown Fernie early Saturday morning.
Police say one individual was hanging off the roof of the vehicle and another was crouched on the bumper.
Officers stopped the taxi as it approached HWY 3.
The driver was apparently unaware it was carrying the extra passengers.
RCMP say the incident could have proved fatal as the taxi was about to pull onto the highway and reach speeds over 80 kilometres an hour.