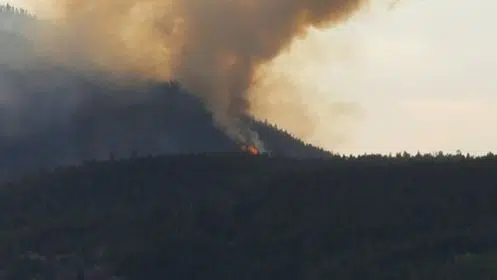 A Smoky Skies Bulletin has been updated to once again include the East Kootenay.
The Province and Interior Health released the advisory Monday night, including the East Kootenay region and the Elk Valley, due to changing conditions.
IH says smoke concentrations can vary widely due to wind, fire behaviour and temperature changes.
A smoke advisory had been removed from the East Kootenay only four days ago, after nearly being in place for four weeks.
– Jeff Johnson