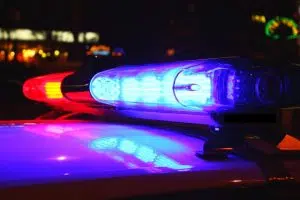 A 44-year-old Cranbrook resident has been charged with manslaughter after a homicide earlier this year.
Emmanuel Robert Murphy was charged in the death of a 73-year-old woman who was found dead on March 29th.
Constable Katie Forgeron says foul play was suspected in the death.
"A long investigation ensued with help from our GIS section, our general duty members, major crimes out of Kelowna and we were finally able to make an arrest in this homicide," Forgeron says.
The matter is before the courts and no other information will be released.
– Constable Katie Forgeron, Cranbrook RCMP
– Jeff Johnson