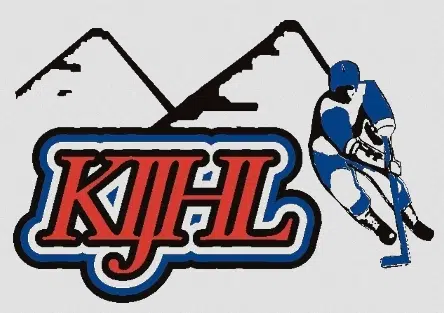 The Kimberley Dynamiters opened their exhibition schedule with a 7-5 victory of the Creston Valley Thunder Cats Tuesday night.
The Nitros were able to get the best of their division rival despite being out shot 45-21 in the first preseason contest for both clubs.
In other action, the Fernie Ghostriders were steamrolled by the Columbia Valley Rockies 8-2 in another all Eddie Mountain match up.
Fernie allowed four third period goals while only finding the back of the net once through the first 40 minutes of play.
The Riders resume exhibition action Wednesday when they host Columbia Valley.