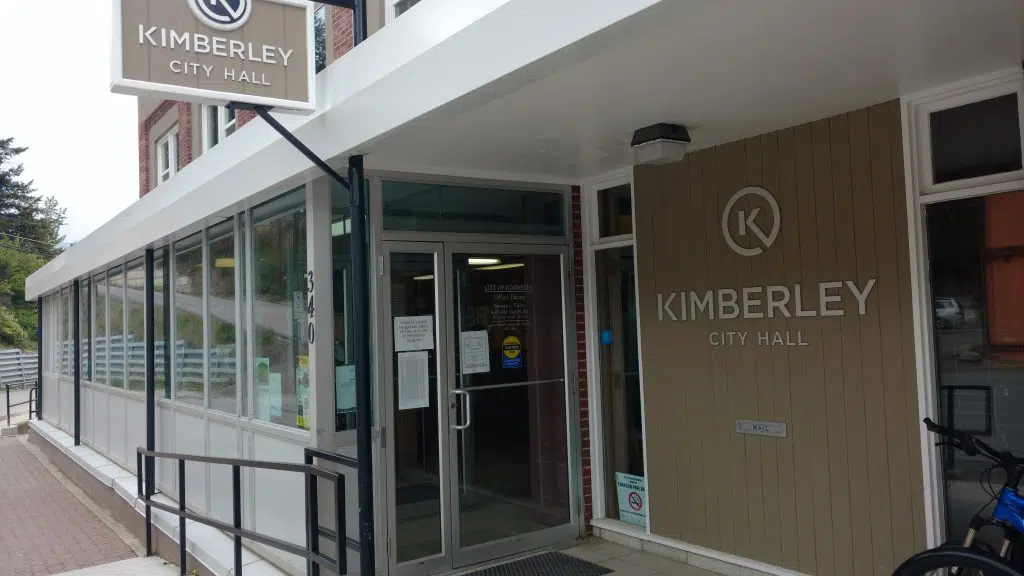 Kimberley's Mayor is calling for changes to the city's business license bylaw.
This after the city received complaints over two buskers being warned for performing in the platzl without a license.
Don McCormick says its unreasonable to expect musicians who are only in town for a day or two over a weekend to pay a $150 fee.
He says more classes of licenses should be discussed.
"The fundamental business license bylaw that talks about the types of businesses and rates haven't been addressed for quite some time," McCormick says. "We hope to address that bylaw and with it, start to take a look at gathering information on all kinds of businesses in town."
McCormick says changes to the city's business license bylaw are long overdue.
"The business license bylaw goes back somewhere in the early 1980s or late 1970s. Things have changed a lot and with that change, the bylaw needs to change," McCormick says. "This is one that has not had work done on it yet, so what we're going to do is take the opportunity to address the entire business bylaw, not just the section that refers to busking."
The City hopes to address the bylaw before next summer.
– Kimberley Mayor Don McCormick
– Jeff Johnson