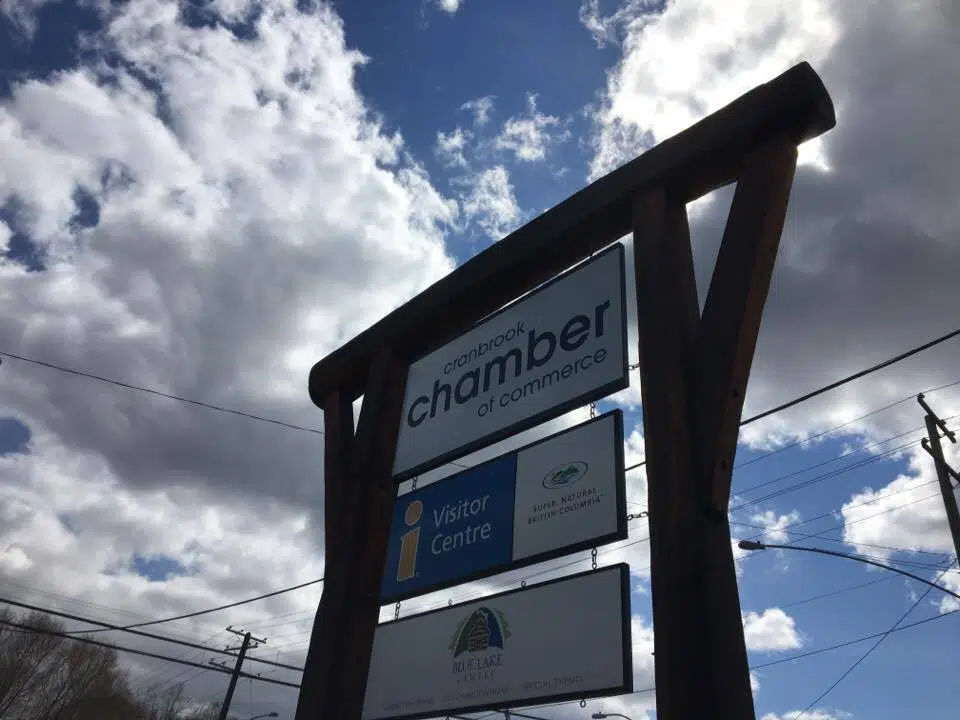 The Cranbrook Chamber of Commerce is incensed over what they are calling some of the most significant corporate tax changes in 50 years.
Executive Director David Hull is reacting after Finance Canada announced they will be cracking down on business owners using "income sprinkling" to lower their taxes.
The tactic is used by many family business owners who distribute money to family members that earn less to lower their income tax.
Hull believes this is not a loophole that is being used by corporate businesses across Canada.
"The government seems to think that there is a whole bunch of money that is being left behind that is being squirreled away through tax loopholes and that is just totally not the case." says Hull.
Hull says the federal government is trying to compare the income of a corporate business to that of a person.
"They use examples: 'Cindy makes $220,000 a year.'" says Hull. "Well I don't know what average Canadian they're talking about but I don't think the average person in Cranbrook makes $220,000 a year."
Morneau has begun a test to discover how much work a family member actually does at a business and if that work truly justifies their profits.
There is currently a 37.2 per cent gap between business and personal tax rates.
Finance Canada estimates 50,000 people will be affected by the changes.
– David Hull, Cranbrook Chamber of Commerce Executive Director