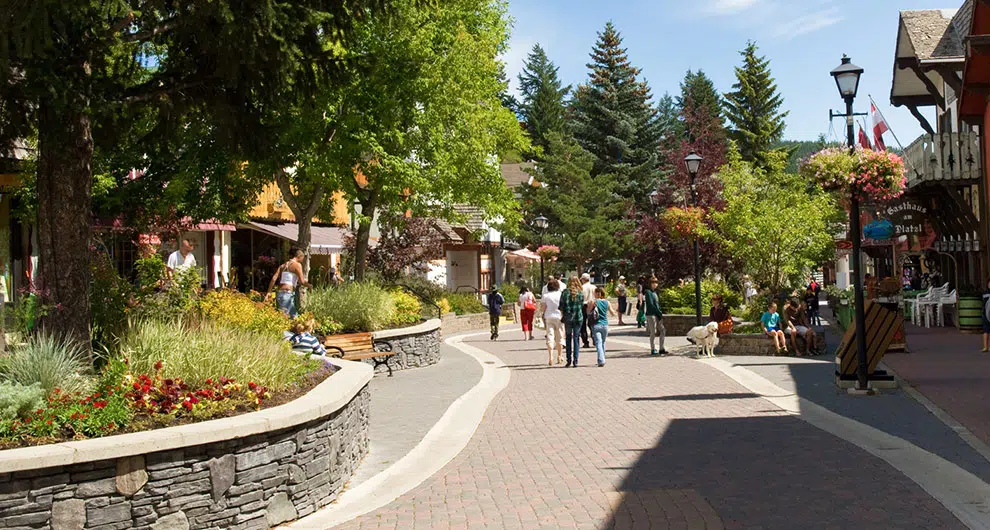 The City of Kimberley hopes to have a bylaw for buskers in place by next Summer.
This as a concerned resident came to council's meeting Monday, complaining about an alleged ticket handed to two people performing in the platzl.
CAO Scott Sommerville says no one was fined for performing without a license.
"The City had received a complaint about busking in front of one of the restaurants, so the bylaw officer went out to speak to the musicians and told them they should have a license," Sommerville says. "But it was a warning and no tickets were written. We were actually really happy to hear those musicians in the platzl. They were great, certainly there was no intent to chase them off in any way, just responding to a complaint from a business."
Sommerville says changes to the policy are needed, as busking could be an important addition to the downtown area.
"We want to have it in place by early next summer, so we'll work on it in the fall," Sommerville says. "Shouldn't take too long, there's a lot of other neighbouring communities that have good busking bylaws that we can borrow from and we'll put something together that works for the City of Kimberley."
The city last talked about instituting a policy for buskers back in 2015.
Buskers are currently required to pay a $150 permit fee if they want to perform anywhere in the community.
– Kimberley's Chief Administrative Officer, Scott Sommerville
– Jeff Johnson