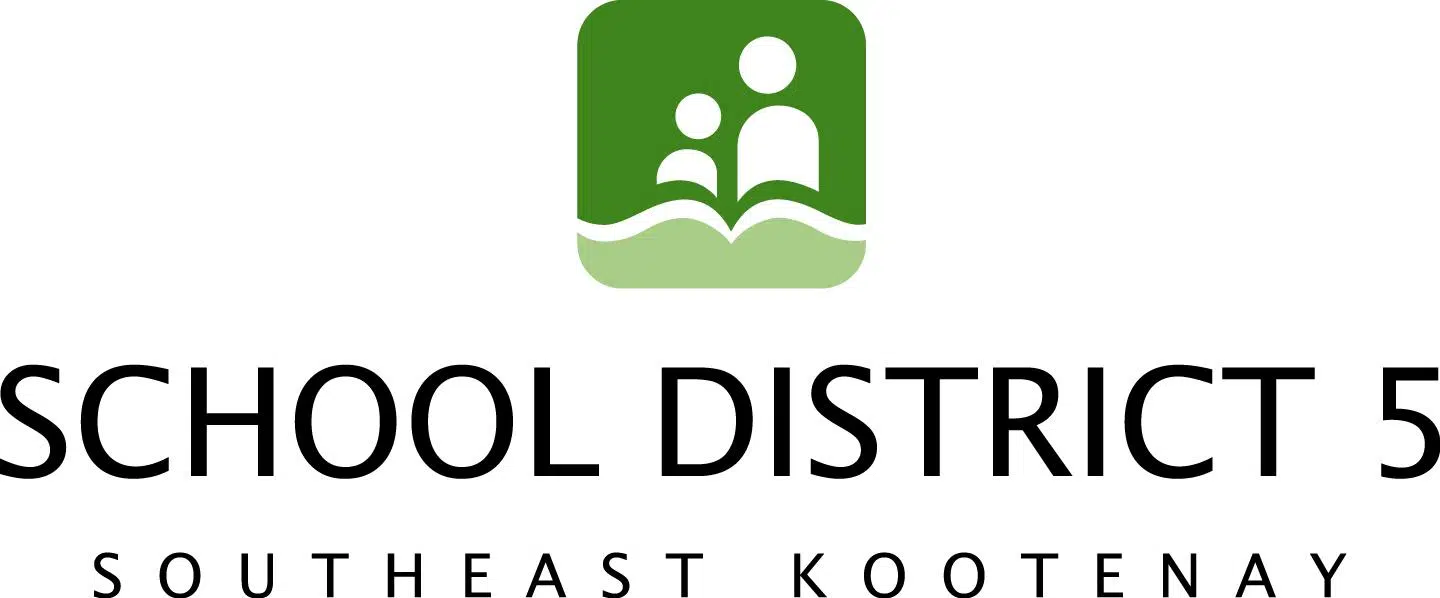 The Southeast Kootenay District will have a record number of new administrators at schools this year.
The upcoming year will see 11 new Principals and Vice Principals throughout SD5.
Board Chair Frank Lento says the newly hired admins are paired with more seasoned staff to ensure the transition in leadership goes smoothly.
He says the moves will benefit these institutions going ahead.
A full list of new administrators throughout SD5 can be found below…
Cranbrook
Amy Woodland Elementary School (AWES) welcomes new vice-principal Jill Carley
Gordon Terrace Elementary School (GTES) welcomes new vice-principal Pam Drydale
Highlands Elementary School (HES) welcomes new vice-principal Chris Catherall
Pinewood Elementary School (PES) welcomes new principal Judy Poole
Laurie Middle School (LMS) welcomes new vice-principal Maggie Lindsay-Tadey
Fernie
Isabella Dicken Elementary School (IDES) welcomes new vice-principal Janet Kuijt
Fernie Secondary School (FSS) welcomes new vice-principal Michael Kelly
Sparwood
Frank J Mitchell Elementary School welcomes new principal Lois Ehman
Sparwood Secondary School welcomes new vice-principal Erin Hay
Elkford
Rocky Mountain Elementary School (RMES) welcomes new vice-principal Thomas Skelton
Elkford Secondary School (ESS) welcomes new vice-principal Kate Russell