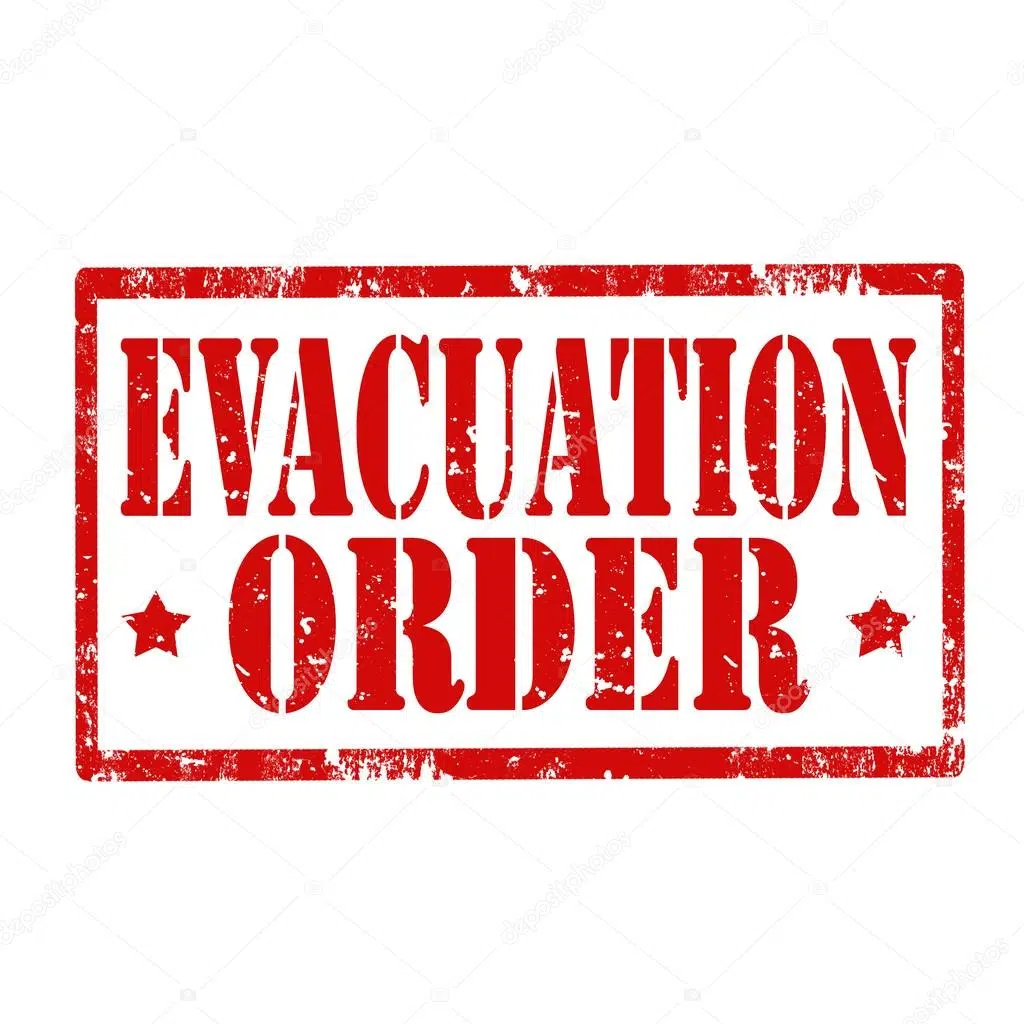 The Regional District of East Kootenay has issued an evacuation ORDER for 223 properties on the south end of Moyie.
"The Lamb Creek Fire is challenging fire suppression efforts and is once again very active Saturday. While the fire is most active on the north face, the possibility of a shift in winds and the continued volatile conditions have prompted to recommend the RDEK issue an Evacuation Order," explains Information Officer Loree Duczek. "Our first priority is public safety. These decisions are not made lightly and everyone within the evacuation order area needs to leave immediately."
The evacuation ORDER area includes:
– Moyie Townsite SOUTH to Stone Creek including Eagles Nest RV Resort, Braunagel Road and Moyie Shores Estates.
Included in the 223 properties affected by the ORDER are the 277 sites in Eagles Nest.
"Residents in the evacuation ORDER zone are being asked to check in with the Emergency Reception Centre at the Cranbrook Curling Club, located at 1777 2ND Street North," adds Duczek. "Although we know a number of the residences in the affected area are second homes or recreation trailers, we still need people to register with the reception centre."
Saturday's evacuation ORDER for Moyie South is in addition to an ORDER issued Friday night on the north part of Moyie, Mineral and Monroe Lakes.
An evacuation ALERT remains in place in the Fort Steele Area due to the St. Mary River Fire.
An information line has been set up at 250-426-2188 or toll free 1-855-346-2188 and information is available on the RDEK's website at: www.rdek.bc.ca.
– From the Regional District of East Kootenay