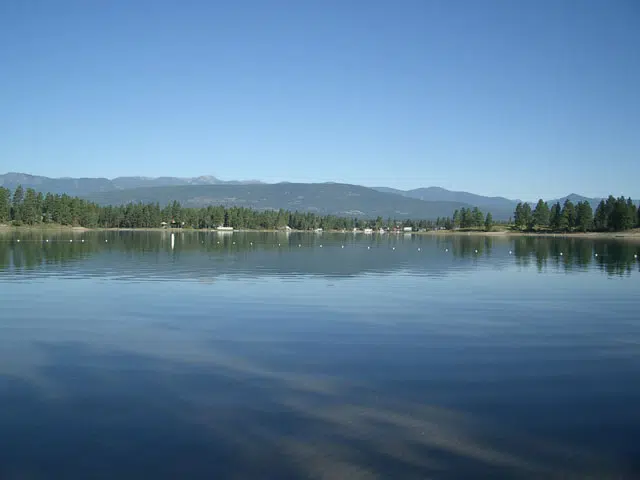 The Province has lessened restrictions around water access in the East Kootenay.
A backcountry closure went into effect throughout the region at 1 pm Saturday.
That closure originally included all water surfaces in Crown Land, restricting all access, including boats.
The Province is now permitting people to access area lakes or water, so long as the access and egress to the water is via private land, municipal land, highways or BC front country parks boat launching facilities.
The following BC front country parks are permitted…
– Dry Gulch
– James Chabot
– Premier Lake
– Wasa
– Jim Smith
– Kikomun Creek
– Mount Fernie
– Norbury Lake
– Yahk
– Columbia Lake
– Koocanusa – Yakakaklamki Boat Launch
Staff with the Province will be available to answer questions about this and the backcountry closure Sunday from 8 am to 4:30 pm at (250) 426-1766.
– From the Regional District of East Kootenay