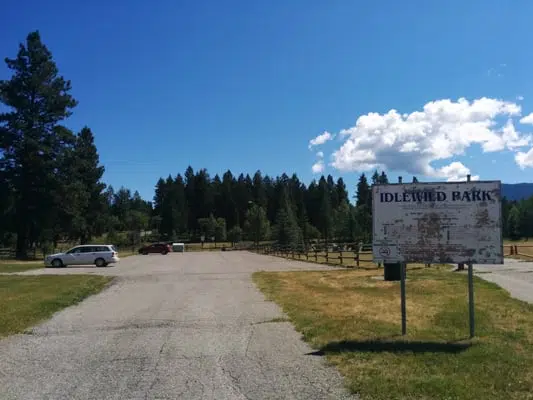 The City of Cranbrook has closed both Idlewild Park and Elizabeth Lake to all public access Sunday until further notice to reduce the risk of wildfire in the city.
The closure is being done in order to remain consistent with the backcountry closure implemented Saturday throughout the entire East Kootenay region by the Province. Access to the Northstar Rails to Trails, the Cranbrook to Wardner Destination Trail (Isadore Canyon) and the city's spray irrigation property was closed on Saturday as well.
All Crown land around the City of Cranbrook is closed to public access including the Community Forest and South Star.
If you see someone accessing Crown land, you are asked to contact the provincial RAPP line at 1-877-952-7277
– From the City of Cranbrook